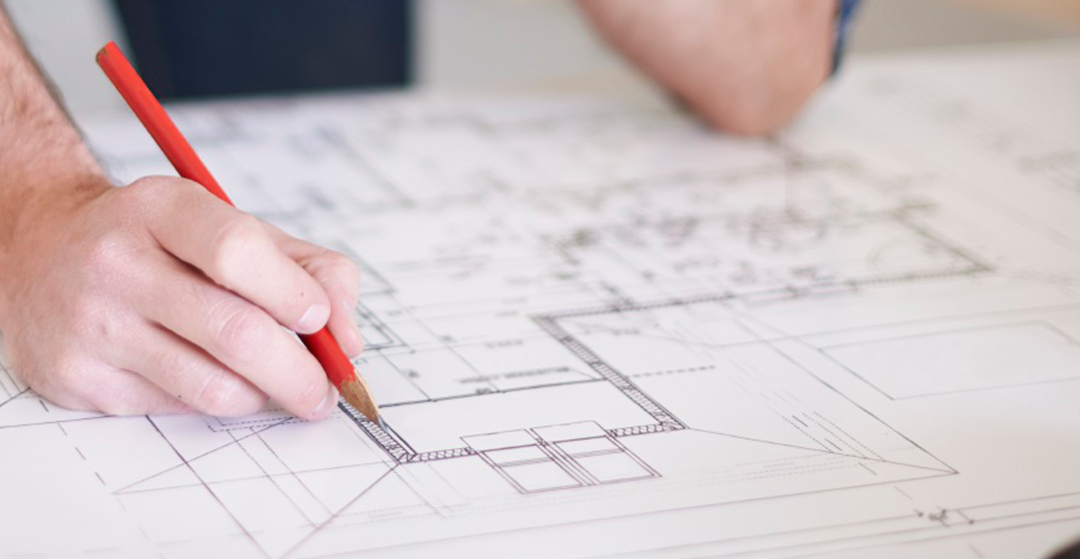 The store layout, its lines, products, lighting, background music, colours... nothing is random and
everything is studied and designed
so that the customer feels so comfortable and welcome that
they want to spend as much time as possible on his visit,
in addition to acquiring certain strategically located products, for this the location of the advertising displays stands is essential.
Choosing the right point to place the sales advertising is necessary, both to attract more customers and to make them feel comfortable during their purchase process.
The different techniques to situate the PLV are varied and can be classified according to the location, the exposure time, the message, the shape...
1. SHOWCASE
A PLV placed in the showcare has the main function of attracting the public or passers-by from the street. For this reason, you have to choose the correct message and design so that each person who passes by and stops to look at your window arouses some type of interest.
The importance of having a careful showcase is vital for a physical store. And choosing the right PLV such as advertising totems or floor displays will lead to more sales and successful promotions.
2. STORE ENTRANCE
Sometimes, situate an advertising next to the entrance or exit of the store can be a solution to inform to the buyer about a specific offer or service. For example, the famous sales, servicesor products that you want to advertise as a novelty.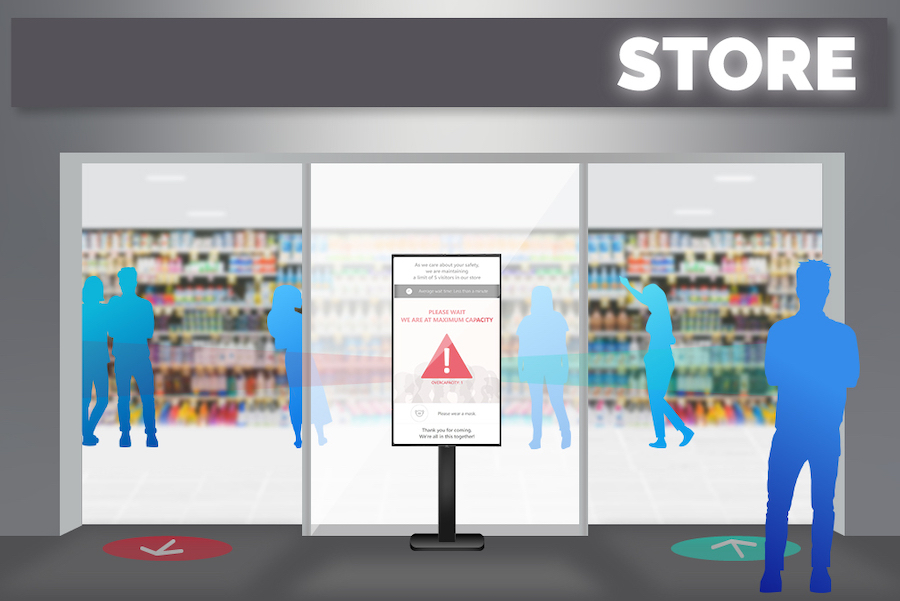 3. CORNERS
This location is a hotspot within the commercial sale. A place where higher sales are achieved. That is why products that require more attention such as promotions or, on the opposite, high-value products must be placed at this point.
4. GONDOLA HEADS
It is a point where you have almost certainly seen an display stand. There are different types of POS to personalize and make a show of the space. The idea is that the products attract attention. Special promotions or essential products can be placed in this space. They offer very good conversion.
5. ISLANDS OR CORRIDORS
Customers traffic is variable, although in certain surfaces such as those intended for food distribution, the distribution of products is strategically placed so that, at least most of them, customers make a certain route.
Even so, there ar persons who goes directly to pick up a certain product because they already know where it is, the person who is going to want to look at everything without haste and the person who is in a hurry and is going to go directly to what they are looking for.
In any of the three cases, the corridor is a place where it is almost certain to pass. It is a space where there is more freedom so that even several people can circulate through it. So it is a very important point to place your PLV.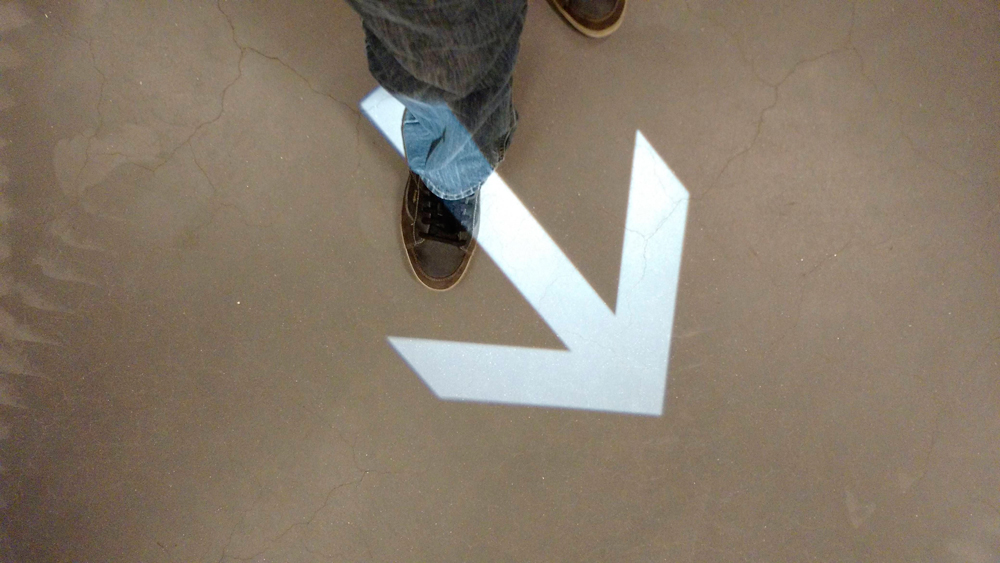 7. STORE OUTDOOR
There are certain stores that may be allowed to place the PLV outside their store next to the entrance door.
This is the case of beach shops, bars, coffe shops... This type of advertising has great advantages because practically everyone who passes through the door will be able to see the offer, promotion or message without having to enter.
8. CHECKOUT OR PAYMENT COUNTERS AREAS
Just as we began by listing the fundamental points with showcases as a great channel for attention to access to the store and promote impulse buying, we have to consider that not all stores have showcases or the ones they have are small.
For this reason, another place to place the PLV and promote this impulse purchase without a doubt is the checkout area or payment counters with certain products in small displays that perfectly fulfill this function.