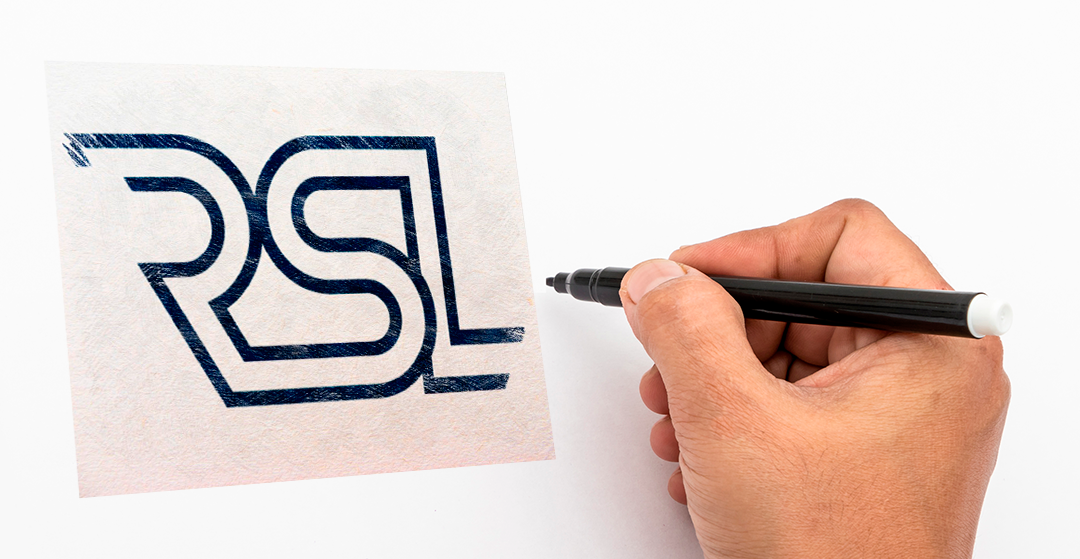 In recent months our company has been preparing its new corporate branding handbook.

In keeping with the colours that identify us for 49 years, blue and white, the first point addressed was the new logo design, more current and using new typography and a graphic acronym.

The handbook consists of several sections where the application of the new banner is contemplated in its different versions (horizontal, vertical, negative) in all internal and external media where our brand is present.

. Commercial and administrative literature
. Labelling
. Workwear
. Catalogs and Brochures
. Advertising Media
. Web & Social Media
. Company Fleet

A progressive application will be carried out gradually so as to effortlessly identify our company with our new graphic design.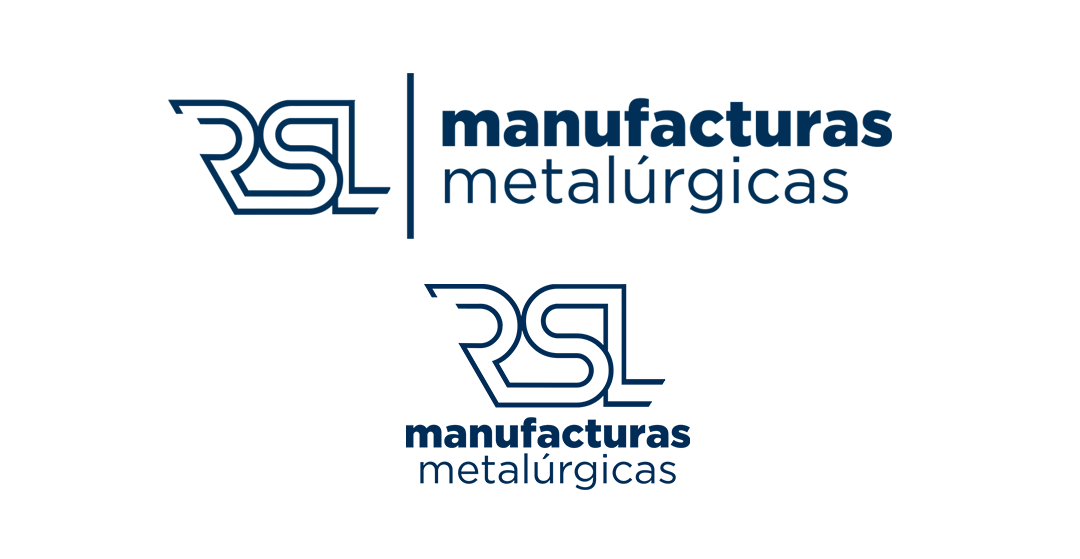 New company vehicle rollout

We have recently expanded our fleet of vehicles with the purchase of a new MAN trailer, with a total load of 7,000 Kg. and emblazoned with our new logo.