Undoubtedly graphic design is a fundamental part of any campaign and communication element.
This discipline is a set of techniques. It has the purpose of creating and projecting messages through images and other components on different supports.
It is the tool that helps marketing to convey the message to the target audience.
In our sector apart from the purely visual elements (colors, corporate and promotional graphics) we add the facet of the design of structures in which elements such the materials to be used, structure criteria (mobile, static, rigid or removable) are of vital importance. , strength and rigidity, lighting and other effects, etc.
In the manufacture of displays for the point of sale, we would say that they perfectly combine both graphic criteria and the fundamentals of engineering and architecture
all in order to create attractive elements as channels of product sales generating emotions that enhance the brand towards it, improving its positioning.
Once the briefing with the client has been carried out, analyzing their needs and the target audience together with the corresponding transaction of the graphic material necessary for the development of the idea of the exhibitor or advertising support for the point of sale, all this information is provided to
our design team to let him develop different proposals.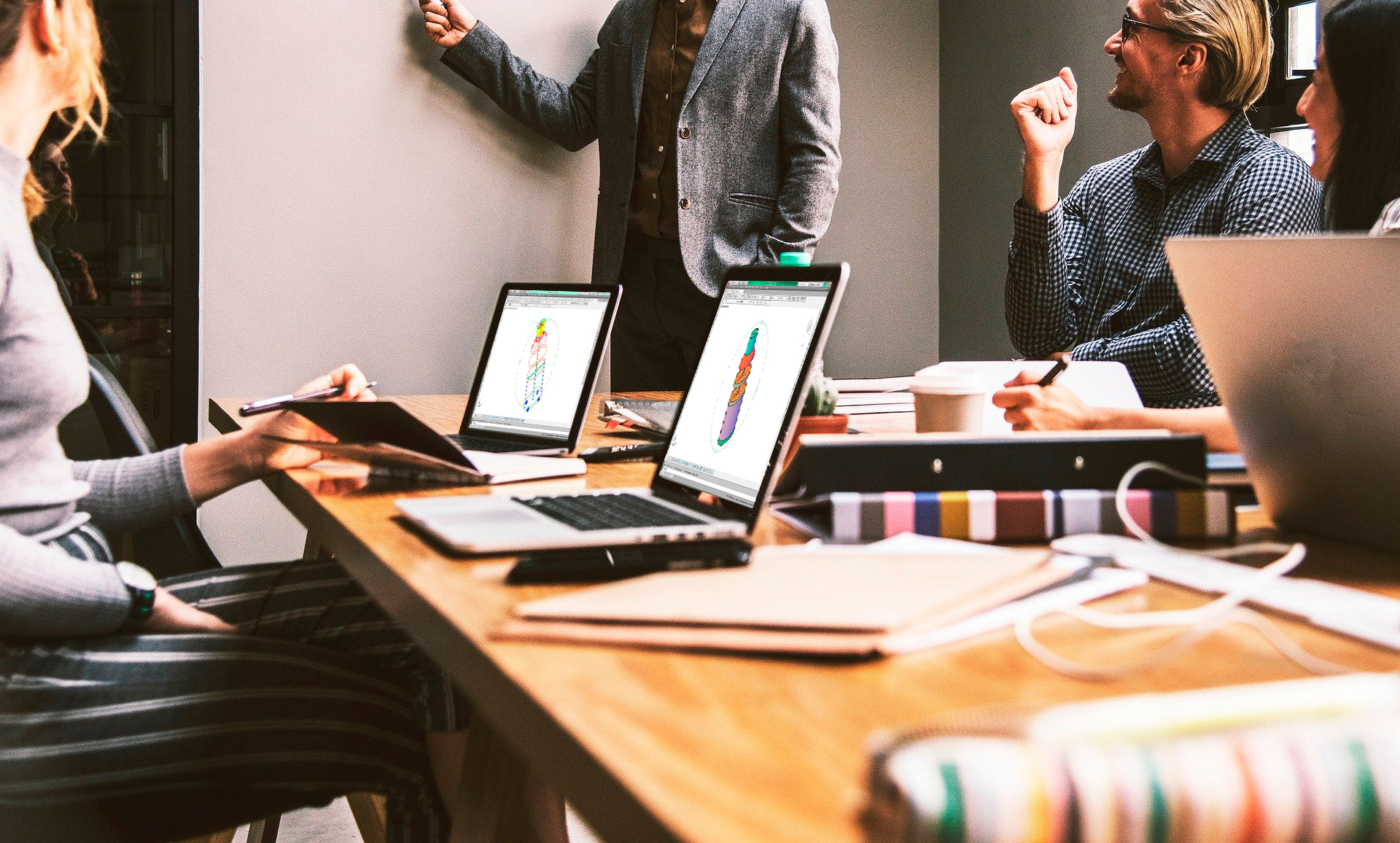 Solutions offered by our service
With all the information provided,
theoretical and practical references are analyzed.
That is to say, concepts and places of thoughts are sought that contribute to the formation of an
idea to be transmitted.
They are adjusted to the situations and purposes of the project and a series of communicative images is generated.
Also, a
balance is made of the market you want to reach.
We consider whether we want to reach the target audience by visually innovating or by joining the visual and artistic trend of the moment. All this always in collusion and in
continuous communication with the customer's marketing and communication department.
Let's not forget that the display at the point of sale is a great communicator that must be consistent with the entire campaign launched by the client in different media.
Always on the vanguard
At
Manufacturas Metalúrmicas RSL
we have the
latest design programs and the latest technological advances
to offer a response and precise solutions to what our clients demand, for this, several proposals are developed among which the best solution is chosen for each project.
Once the final option has been chosen, a prototype is developed which becomes the reference for the manufacturing, assembly and logistics team, meeting all the deadlines stipulated in the strategic implementation planning.