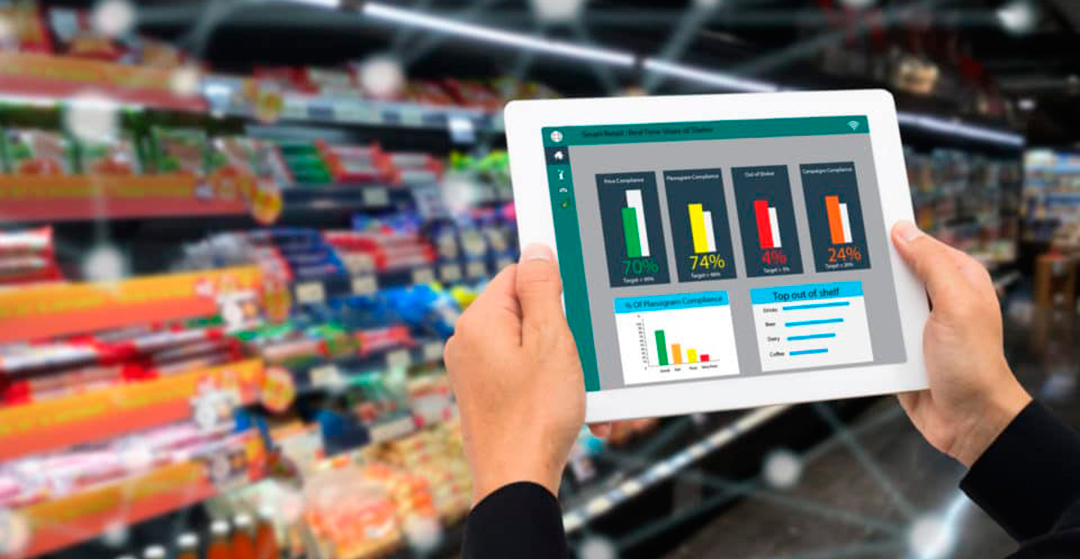 Retail is in full transformation. And in this process there are different keys that help advance on the path to change.
According to an
Accenture
study, there are six change imperatives, in the case of a deep transformation that requires each part of the business: people, processes and technology.
1. RESET THE PRODUCTS AND SERVICES.
For years, retailers offered their customers products for a price. Today, the offer includes products, services and experiences that are real, virtual or a mixture of both. But the value proposition to the consumer is not limited to the product that is sold, it is about being relevant in people's lives.
For example, today grocery retailers don't just sell food, they try to offer busy parents a way to give their children a quick and healthy meal, or a fashion retailer no longer just sells clothes, but may offer a lifestyle or a commitment to sustainability through various rental or resale options.
The key will be to engage customers in a different way. In this sense, it is necessary for retailers to develop offers with a hyperlocal approach with digital tools that provide information beyond traditional demographic segmentation.
Making use of the benefits and potential of Web 3.0 and the metaverse, it will help unfold multiple creative ways to engage a community of brands and develop new sources of revenue from NFTs and digital products.
2. RESET THE CHANNELS
Even after the historic turn of consumers towards digital during the pandemic, they have not left the physical store behind, nor do they intend to. People are visiting retailers at rates close to pre-pandemic levels.
And when it comes to digital, it's not monolithic. It's a channel of continually emerging channels like marketplaces, apps, social media, and the metaverse. In a complex scenario like the current one, the study proposes that retailers should readjust their channel strategies, with a localized approach that balances experience and cost.
3. RESET THE FULFILLMENT
Getting products to customers is becoming more expensive and complex. In today's high inflation environment, the economics of distribution is changing rapidly. People expect it all: speed, convenience, transparency, and environmental and social responsibility at the right price.
The need will be to drive predictive analytics based on data and AI to better reach and serve customers so that retailers can improve their businesses in terms of quality, quantity and timing.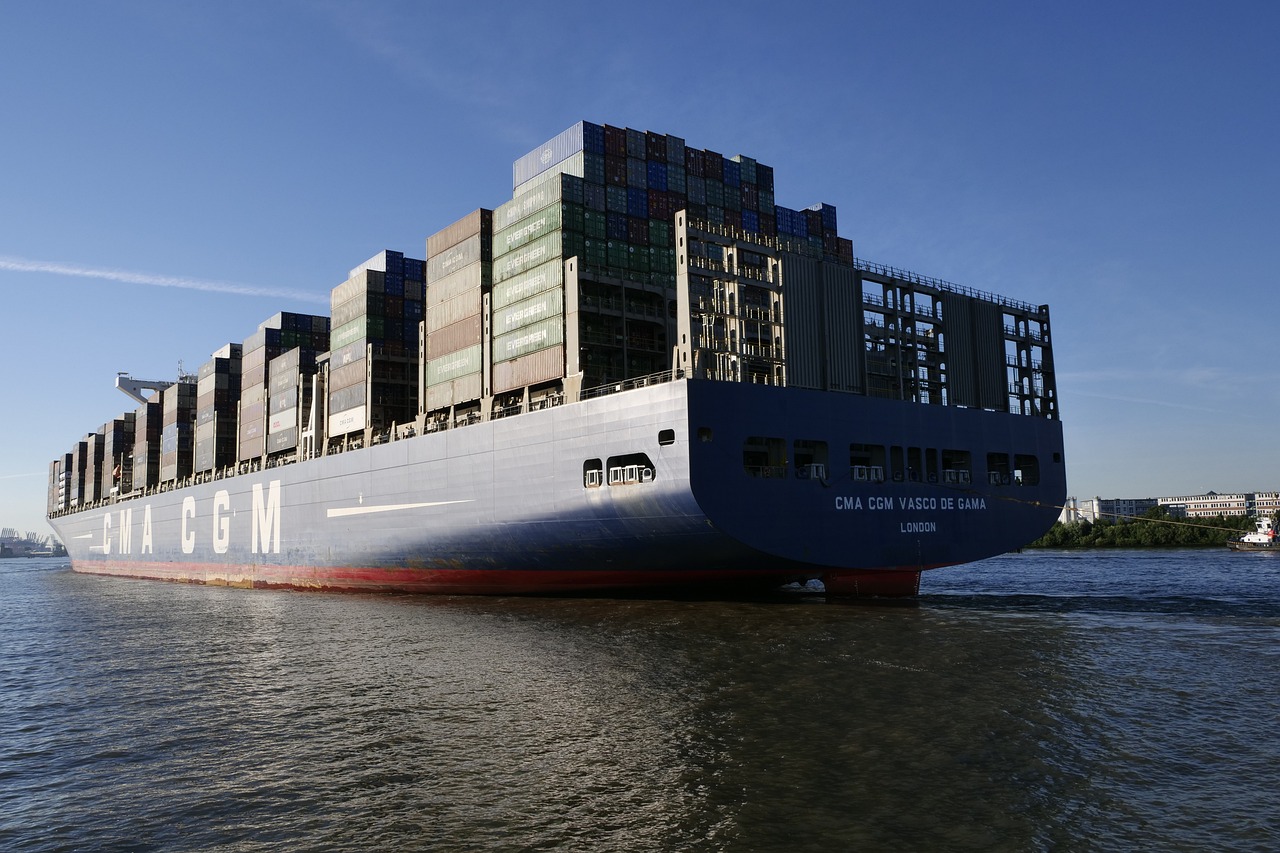 4. RESET THE SUPPLY
Recent events and market volatility have highlighted just how vulnerable traditional sourcing practices could be. New strategies must take into account the geopolitical climate and be prepared to pivot quickly and respond to change. And even anticipate him.
According to the information collected by Accenture, the modeling of scenarios will be essential for the management of potential risks that the sector may entail. By defining and running scenario simulations with advanced tools, companies can anticipate, assess, and mitigate high-risk situations.
5. RESET THE TALENT
Not only do working methods need to evolve to drive and use resources in the best possible way, but they must foster a culture with clear objectives to attract and retain talent.
It is necessary to move towards a flexible and supportive work environment, where people feel seen, heard, safe and where they can learn and progress.
6. RESET DATA
Data is at the core of retail, everything you do depends on it. Most retailers understand the importance of data to operate at scale and at the speed of market changes.
But there's a big difference between being data-aware and data-dependent. To depend on data, retailers need the organizational muscle - systems, advanced digital technologies, workflows, governance, etc. - to act consistently on information, a natural part of operations and decision making.
According to the study, this reset of the retail sector must occur now and cover the six imperatives, Accenture indicating that retailers that move towards change will be in the best position to stand out.