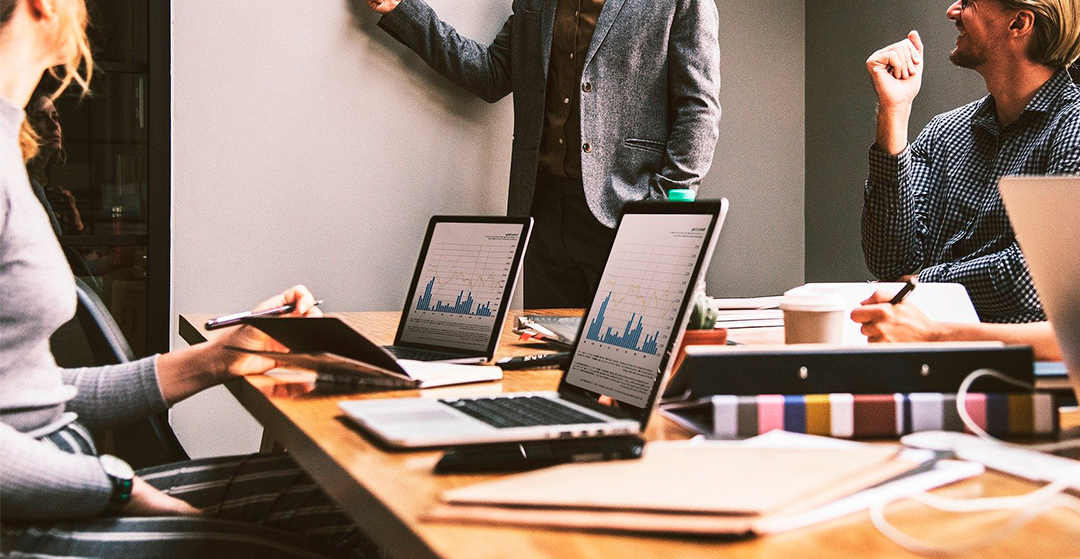 In a previous article we showed you which are the fundamental strategies in Retail Marketing, so necessary in the current hyper-competitive era and we left the results measurement phase in the air, very important and fundamental when making decisions. for new campaigns or redirect the one that is active.
First of all we will highlight the main concept when we talk about nomenclatures on measurement ratios, the
KPIs.
The term
KPI
, acronym in English, for Key Performance Indicator, whose meaning in Spanish would be Key Performance Indicator or Performance Meter, refers to a series of metrics that are used to synthesize information on the effectiveness and productivity of the actions that are carried out in a business in order to be able to make decisions and determine those that have been most effective in meeting the objectives set in a specific process or project.
KPIs
are also known as quality indicators or key business indicators that can be used and applicable in any business area and productive sector, although they are used in a very common way in online marketing.
"The ultimate goal of a KPI is to help make better decisions regarding the current state of a process, project, strategy or campaign and thus, to be able to define a future line of action."
WHAT IS A MARKETING METRICS?
A marketing metric expresses with numerical values the performance of a campaign, a strategy or the marketing area in general. You need to establish various metrics to get specific results and improve things like customer acquisition and prospect engagement.
When talking about marketing metrics, we have to mention the measurements that impact not only this area, but the company in general, especially its directors, from whom credibility must be obtained.
You need the metrics that help you show your results by speaking out about the total cost of marketing: salaries, campaign costs, profits and, of course, customer acquisition. It is the best way to understand the effectiveness of your actions.
TYPES OF MARKETING METRICS
General or area metrics:
they are focused on the relationship between organizational effort and investment, with respect to customer acquisition.
Campaign metrics:
measure the behavior of the target audience in relation to a particular campaign, both in the acquisition of leads and in effective sales.
Product metrics:
indicate the level of popularity of a certain product and its characteristics with respect to the competition.
Digital metrics:
in relation to the presence on the Internet, they measure the acquisition of followers, the number of times they search for your company, as well as the level of interactions and conversion, for example.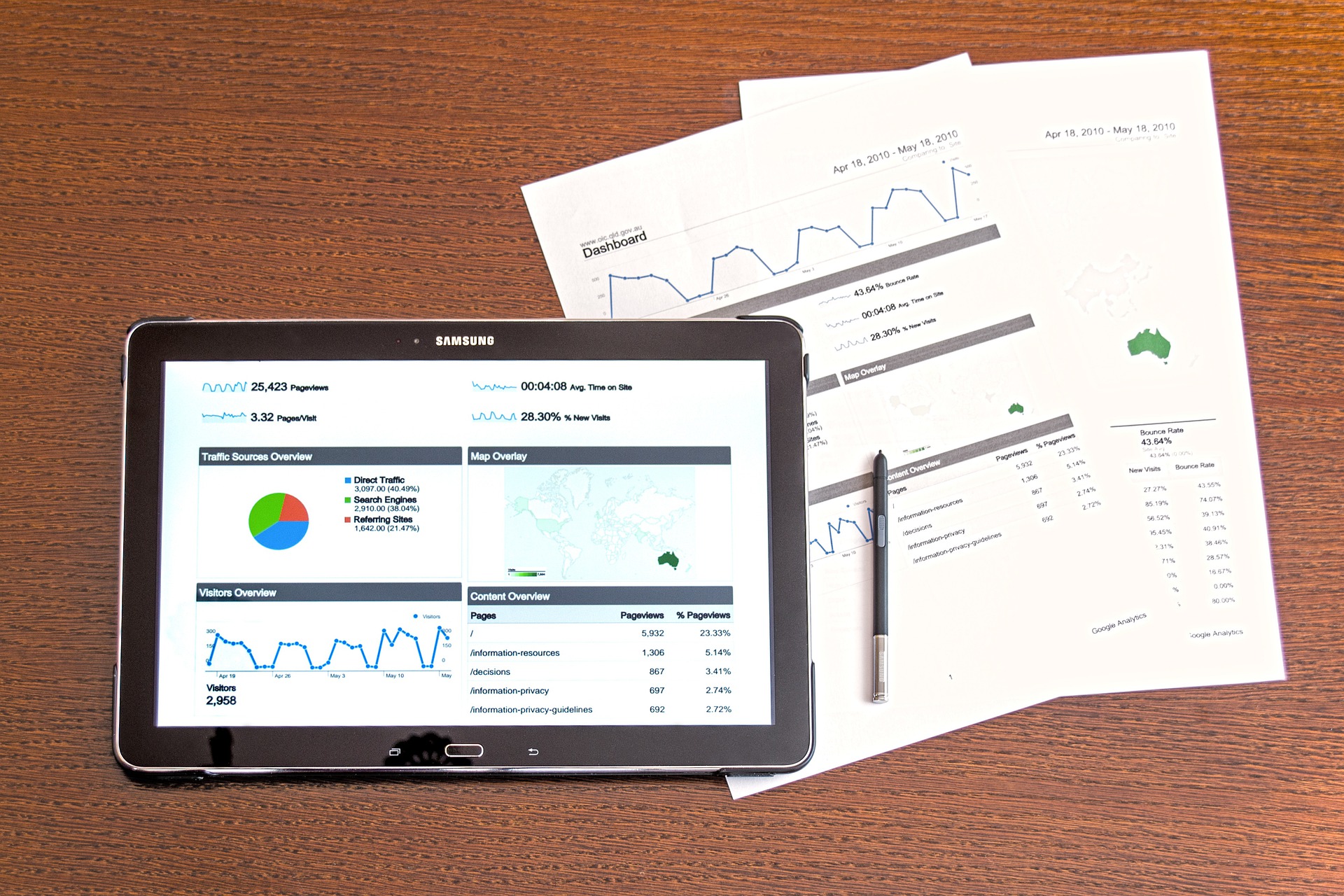 Often, each metric you develop belongs to two or more of these types, depending on the specific goals you have and the communication channels most used within your company.
Below we show you the 12 essential digital metrics for measuring results and a brief introduction about their function, always pursuing the knowledge of other concepts that in metrics it is essential to know,
ROI.
ROI
or
Return on Investment
is a metric that is used to find out if profits or losses were generated with the actions or investments made.
To be more specific in the area,
ROI
refers to the value that is generated through any marketing action that is carried out.
THE 12 MARKETING METRICS FOR RESULTS MEASUREMENT
- Customer Acquisition Cost (CAC)
The customer acquisition cost or CAC is an indicator that determines the average cost that your company invests to make a potential consumer become a new customer and purchase your products or services.
- Percentage of marketing cost when acquiring a customer (M%-CAC).
The M%-CAC indicates the impact that the cost of the marketing team has on the total cost of customer acquisition.
- Customer life cycle ratio (LTV, Life Time Value) between CAC.
It is a way of estimating the total value that your company receives for each customer, compared to what you have invested to get it.
- CAC investment recovery time.
CAC payback time tells you the number of months your company needs to bring back the money invested in CAC to acquire new customers.
- Percentage of customers originated in marketing.
This ratio indicates what new business or client is born from the marketing area, that is, its contribution rate.
- Percentage of customers influenced by marketing.
The ratio of customers influenced by marketing (in percentage) takes all the new customers that the marketing department has interacted with when they were leads; that is, throughout the sales cycle.
- Conversion rate.
If you know the percentage of people who take the actions you expect with your marketing efforts, then it's easier to know if your message is appropriate, if the reward (such as downloading content) and the platform on which you offer it are appropriate. , which could be your website or social networks. And if you invested budget to convert it into an ad, you will know if you should adjust the strategy or replicate it in another for its success.
- Monthly periodic income (MRR).
One metric that we recommend you keep a close eye on is monthly recurring revenue (MRR): it will tell you if your income is decreasing or increasing over time; In addition, it provides information to sales leaders so they can make informed business decisions.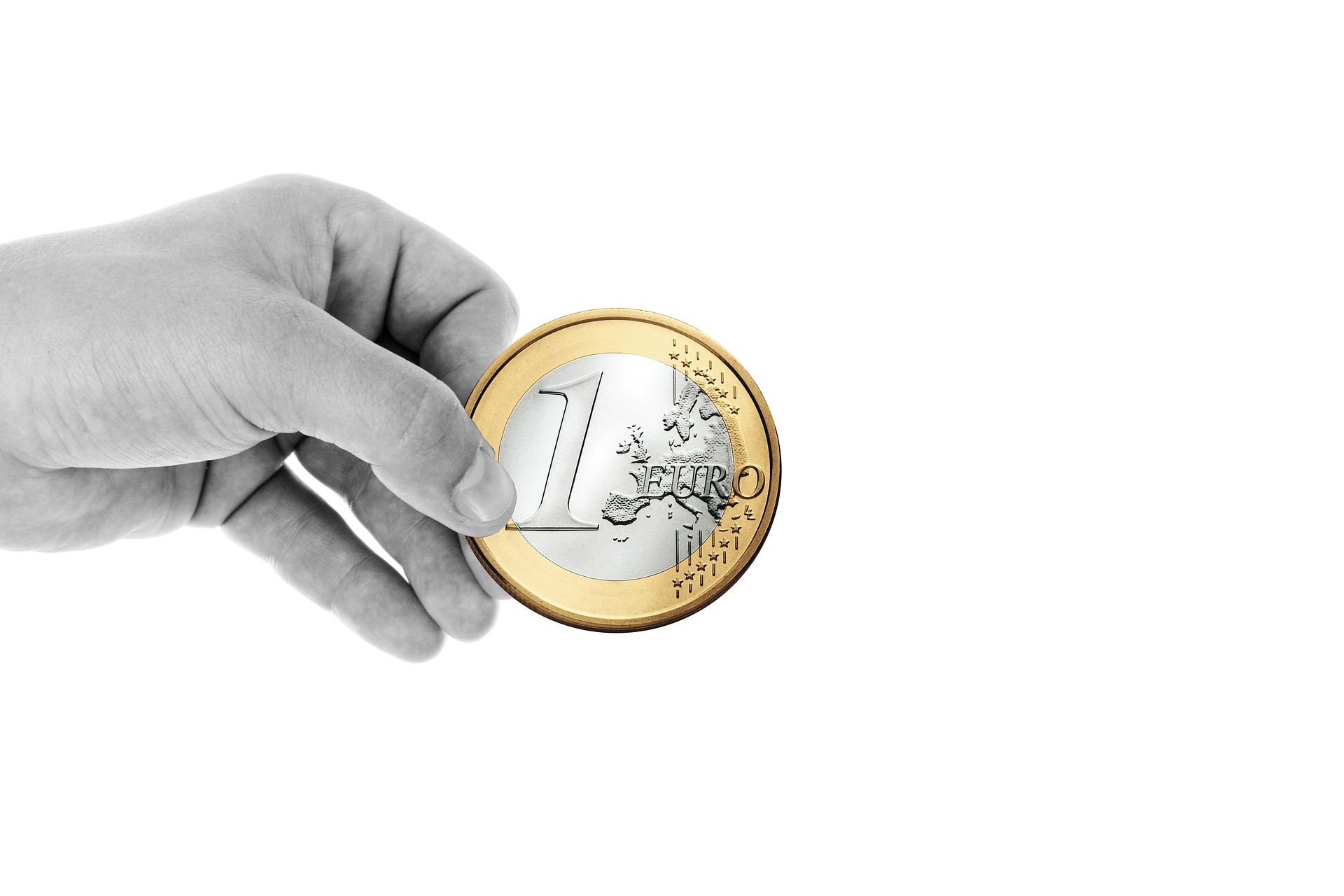 - Net Promoter Score (NPS).
The Net Promoter Score, or net promoter index, is a good indicator for customer satisfaction, but it also tells you how likely your customers are to recommend you with their contacts.
- Lead cost
When you invest budget in a campaign, you have to make sure that you get a good ROI to reach your goals, so there is no such thing as a negligible result. A lead at a good price means that the effort is applied efficiently.
- Total number of visits.
While it doesn't represent a percentage of sales or guarantee that all your visits will turn into leads, it does help you understand the behaviors of users coming to your site or a particular page before, during, and after a campaign was active.
- Click rate.
This data is very useful when you want to know the performance of a marketing campaign in which a link from the platform in question was involved.
Logically, delving into each of these fields would be much more extensive. In this article we wanted to show you the generic concepts for data measurement that are so necessary in any offline data campaign and specifically online, an environment that today serves as a faithful reflection of the future of any company in marketing.