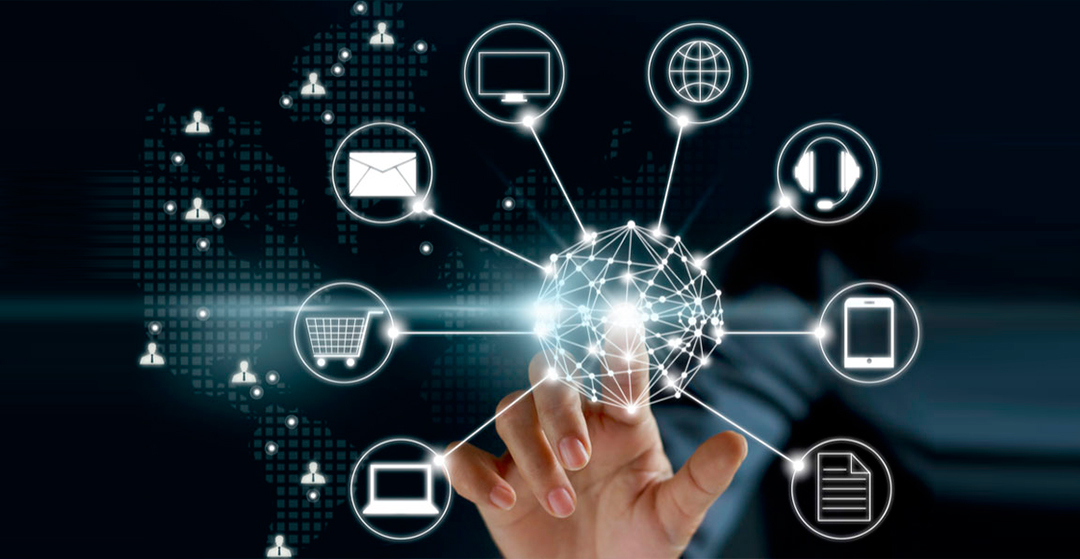 The retail sector faces new challenges in 2023, with the digitization of purchasing processes being one of the protagonists.
In a recent study carried out by the financial technology platform Ayden,
it is concluded that in an advanced digitization process, where the physical and digital experience continually feed back, insecurity and the economic ups and downs of a society in constant transformation coexist. With the lesson learned that the business model will never be the same again and that retailers depend on unified commerce to succeed, they must now adapt to the new demands of consumers.
THE YEAR OF PHYDIGITAL
This trend can be defined as a hybrid purchase in which the customer is free to decide in which environment each step of the operation will be carried out, with the possibility of going to the store, seeing the product in person, buying it online and later receiving it at home. on a certain date, in addition to being able to make changes or returns in a physical store if necessary.
2022 has made it clear that phygital is here to stay and in Spain it has gained special relevance, since more than six out of 10 consumers admit to being more loyal to a brand that allows them to buy online and return in store, a figure that also It is up compared to 2021.
A phygital establishment is concerned with offering new payment methods, but it also has the necessary technology to improve the shopping experience: virtual reality, augmented reality or artificial intelligence, all to connect with consumers in a more personalized way.
Not in vain, these opt for shops that do not have queues or that facilitate payment (46%) as well as for shops that remember their preferences and previous shopping behaviors to create a more personalized experience (41%). The objective is to generate a more complete and satisfactory shopping experience. A concept that will develop further over time due to its importance to consumers and their new consumption habits.
UNIFIED TRADE IS KING
Unified commerce is already a reality for many businesses. In Spain, 75% of companies already want the in-store and online experience to be unified.
Thanks to the technologies that allow both experiences to be unified, it is possible to know the customer behind each payment and acquire more detailed knowledge about their behavior. Likewise, you can track all channels and regions and make specific business decisions.
Thanks to this acceleration in the adoption of technology, 49% of companies around the world indicate that today they are in a better position due to these investments, which has allowed them to improve their results.
Therefore, the integration of all business management in the same technological platform is essential to be able to enjoy all the advantages derived from omnichannel so that data management is even easier. And consumers, in turn, appreciate it.
The best way to satisfy a demanding and hyper-connected consumer is through a store model capable of combining both environments. This is reflected in numbers, since 75% of the businesses surveyed consider the unified online and physical experience relevant.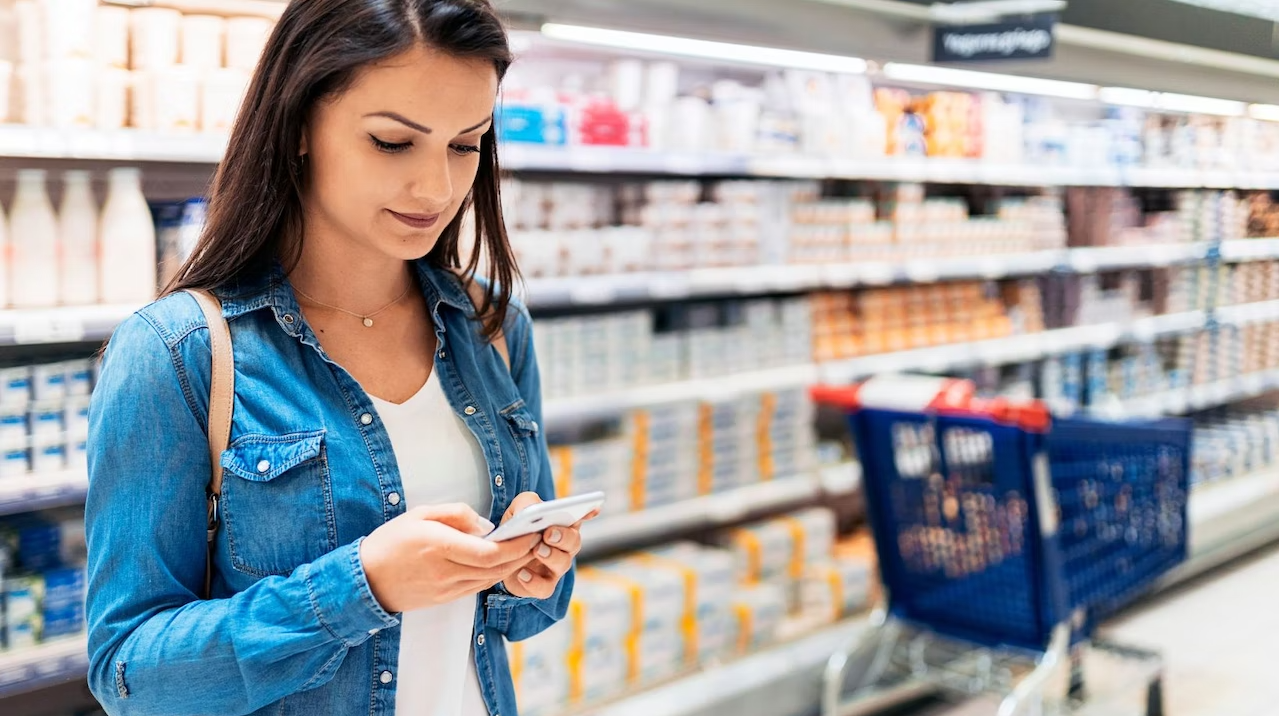 THE MOBILE PHONE, THE FAVORITE ONLINE PURCHASE DEVICE
Offering consumers the payment method of their choice is key to making the purchase process end without friction. When evaluating the device to make their purchases, specifically the Zeta Generation trusts more and more in doing it through their smartphone, in fact, 37% no longer use physical cards and trust more in their mobile device when using Apple Pay or Google Pay to pay.
Therefore, it is essential to facilitate an agile, direct and optimized experience. The integral process of payments, data and financial management in a single solution, allows companies to grow in all channels and in any market, offering their customers a wide variety of payment methods, recalls Adyen.
A SINGLE PLATFORM TO MAKE ALL THE PURCHASES
Currently, 52% of consumers make most of their purchases on marketplaces such as Amazon, eBay or AliExpress, and 45% prefer to choose well-known stores such as Amazon instead of smaller ones since they are more confident in their delivery capacity.
Companies must respond to the needs of consumers, since they want to buy more and more in digital channels and find everything they are looking for on a single platform that is capable of bringing together more sellers.
On the contrary, the companies surveyed in sectors such as beauty, well-being and health and those that operate in furniture and decoration, to a greater extent than the rest, share the opinion that their customers still prefer physical stores.
SAFETY, A KEY FACTOR
Two years ago, security was positioned as one of the biggest concerns for Spaniards when buying online (nine out of 10 respondents) according to the Adyen report on retail 2021.
Now, with the increase in cyberattacks due to the advancement of teleworking and the increase in the use of home networks, fraud is growing due to the ease with which company information and data can be threatened. For this reason, six out of 10 companies in Spain assure that they contract third-party systems to protect their business.
Among the most used measures are: those to deal with fraud (64%), customer behavior identification systems (63%) and identification of new types of fraud (56%).