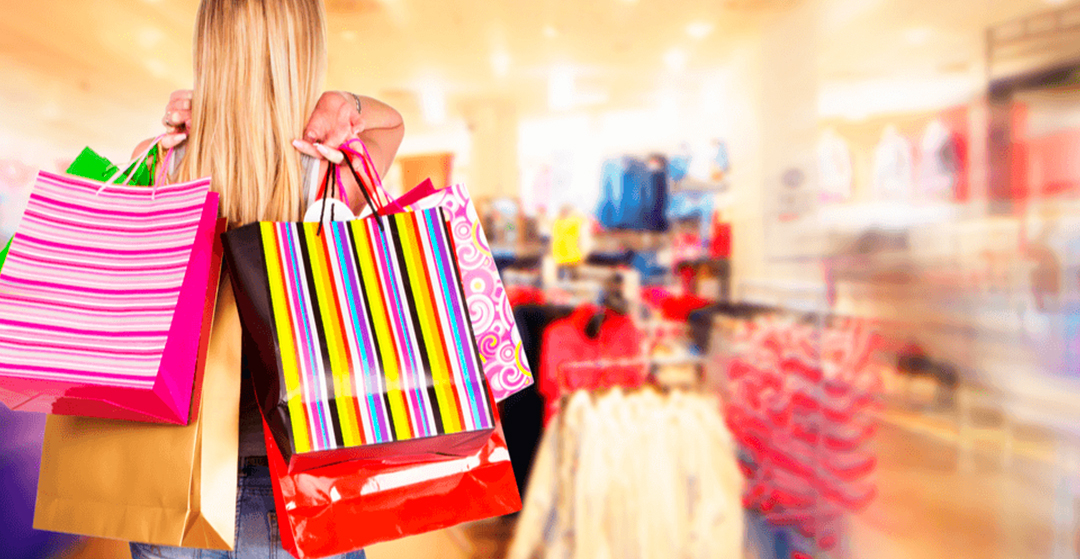 Companies use different strategies to improve their relationship with customers, attract potential customers and increase sales of their products.
Merchandising is one of those strategies that give great results and that are implemented by many organizations and companies on a regular basis.
And it is that, even and being immersed in the digital age, offline marketing or advertising at the point of sale, to this day, continues to be the protagonist. As much as we love to watch videos, listen to songs or digital creations, the fact that we can see, smell, touch and feel is unrivaled, therefore offline advertising is more important and more effective.
In any case, the best marketing strategy consists of
maintaining a balance between online and offline marketing strategies
, and it is best to combine them so that the impact and success of the campaign is greater than with a marketing strategy that is only in one of those areas.
TYPES OF MERCHANDISING
Knowing the different types of merchandising will allow you to apply appropriate strategies to increase sales,
attract the attention of new customers and retain your own.
The use of
promotional posters or impressive displays stands
along with carrying out offline marketing strategies that surprise people is the key to attracting the attention of consumers who, in the future, may become your customers.
Merchandising as a promotional strategy at the point of sale includes a series of actions that are carried out with the aim of increasing the sales of an item, making it stand out in its presentation to the consumer.
Originally, stores began to take into account different aspects related to the location of products and sales. Thus, different strategies to discard products begin to be established, such as placing them in specific areas of the shelves, using posters and displays to attract the attention of customers, offering tastings, etc.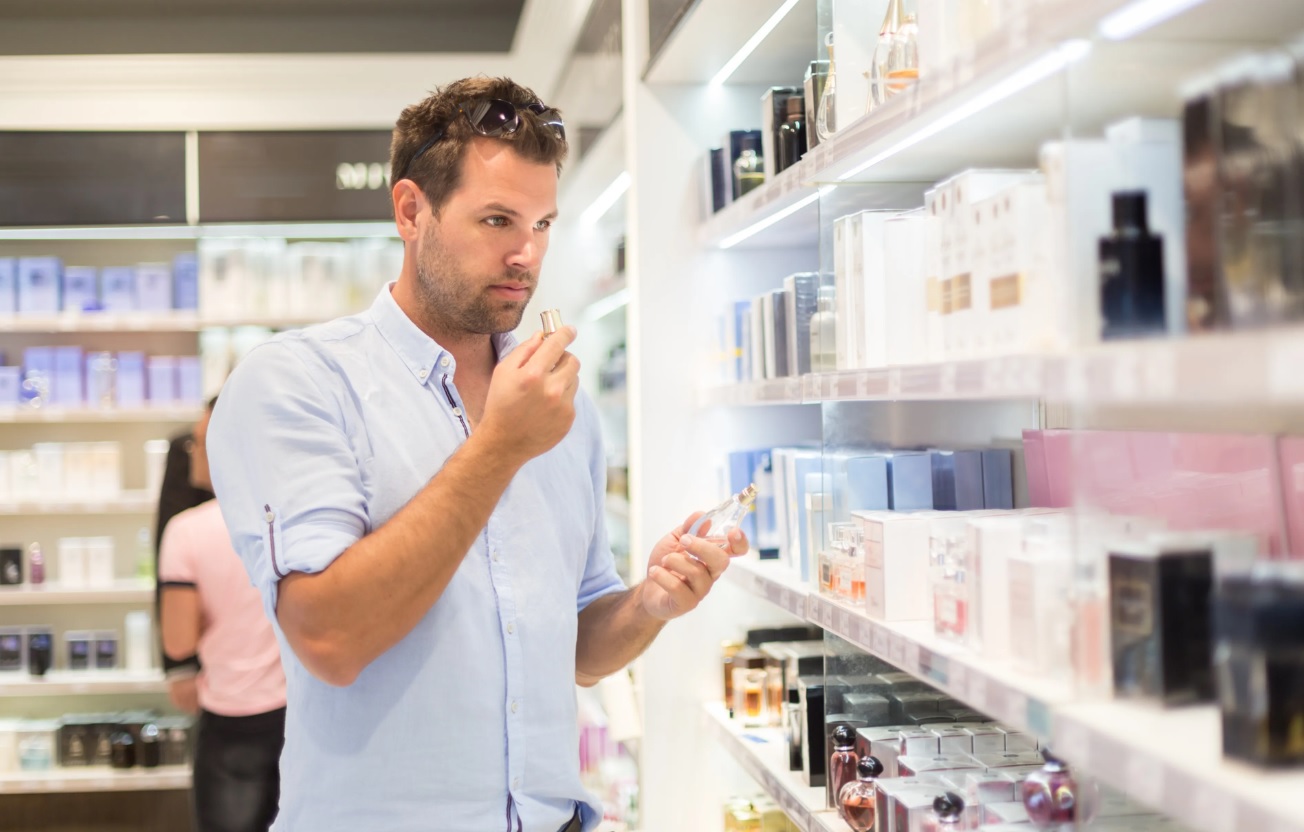 We can highlight several types or merchandising strategies in this area:
· Visual or presentation merchandising:
Deals with the presentation of the product to the customer or consumer. The location in the best areas of the point of sale, in an display stand or in the window of a physical store, to increase the visibility of the product, is a common action of this type of strategy. The location of the product is divided into different zones such as eye level, hand level or ground level.
· Merchandising of product evolution:
It applies techniques depending on the point of life in which the product is in the market, that is, if it has just been launched, is on the rise, or is struggling to survive. There are merchandising techniques for launching, attacking, defending...
· Seduction merchandising:
It deals with creating an environment so that the customer feels comfortable at the point of sale and from that positive state they are more encouraged to buy. This involves aspects such as decoration, lighting, cleanliness, good treatment of sales team, etc.
· Outdoor merchandising:
Widely used, it refers to shop windows (there is a specific specialty called window dressing on this), the entrance to the business or the outdoor advertising of the establishment.
· Strategic or management merchandising:
Applies market research and statistical analysis on business sales to make decisions regarding product rotation, pricing policies, space allocation, etc.
There are also other techniques, such as
circulation through the store,
something that we can clearly see on many surfaces, where the route through the store is clearly drawn so that the customer passes in front of all their items on each visit.
· Merchandising as merchandise linked to a brand:
Those known as merchandising products basically exist in two classes:
- Licensed products:
they use trademarks or intellectual properties that have an audience willing to pay for them (for example, the merchandising of a sports team or a movie). They are products that are distributed and marketed in stores and/or department stores.
- Promotional products: a
lso known as promotional gifts or corporate gifts. They display generally lesser-known brands that want, through these products, to spread and reinforce the brand among their target audience. They are not sold but are generally offered for free.
In short, merchandising in its different varieties is very important so that companies can differentiate themselves and grow in today's market with a high level of competitiveness.