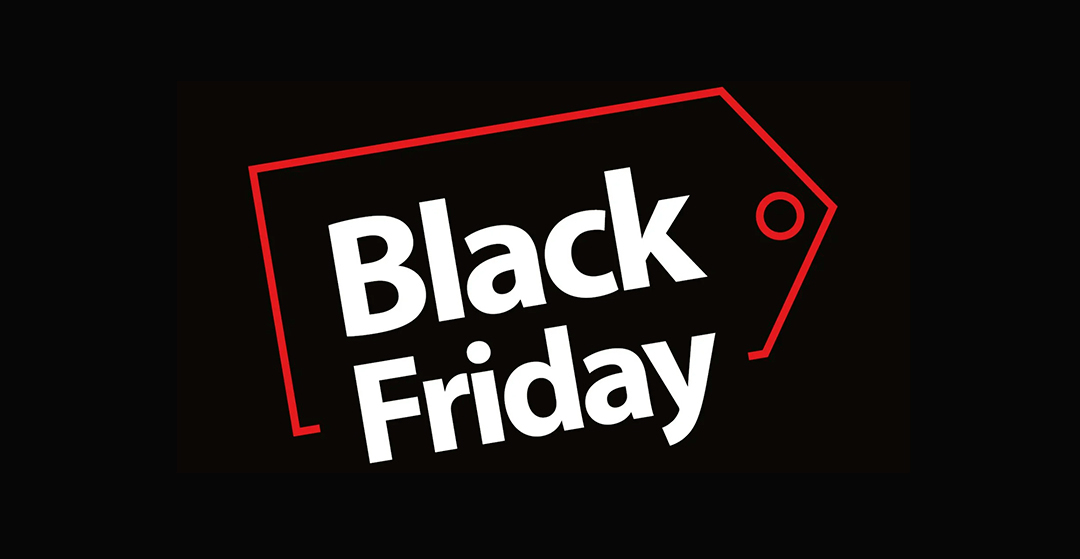 Possibly Black Friday, behind the Christmas period, is one of the most powerful commercial dates of the year and in which both manufacturers, distributors and businesses spend a lot of effort.
This annual event is still behind the Christmas and Sales period in terms of importance but not in terms of performance in the short term since these two events last longer and their intensity varies.
Years ago this event was imported from the USA and it came to stay.
In a few days we will see how the offers are launched on the street and flood shop windows, canopies and mailboxes, which is an extra push just before Christmas. For this reason, all the active characters in the commercial wheel have been preparing and developing a marketing strategy for some time, thinking about what type of offers are going to be offered.
And, one of the elements that can make the most contribution on Black Friday is Advertising at the Point of Sale or PLV.
Below we show you how to get more out of your displays and other communication elements so that during Black Friday you can see how your store fills up with customers wanting to hire your services or buy your products.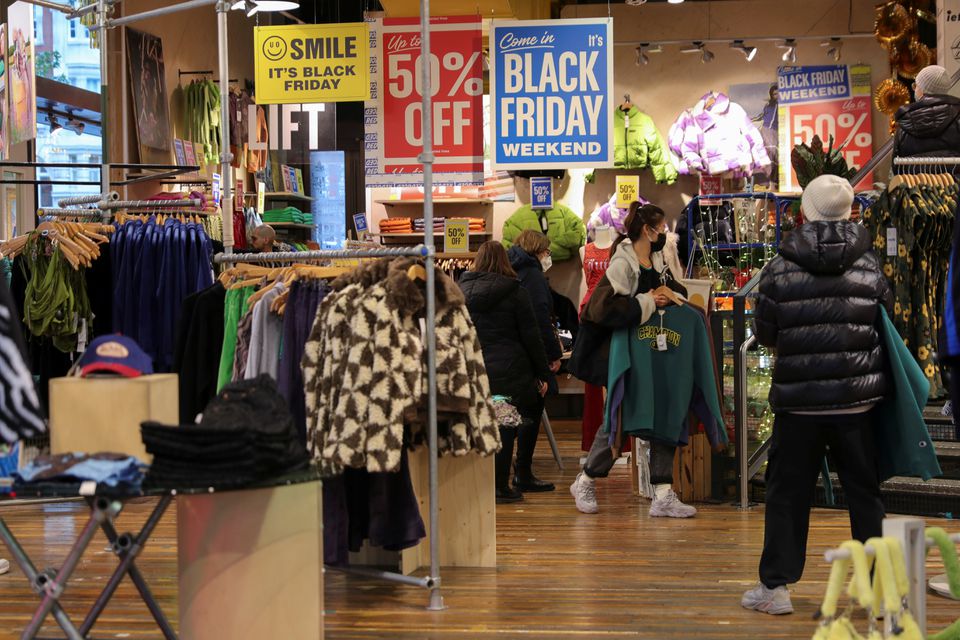 CHOOSE THE RIGHT DISPLAY STAND
If you are going to promote an exclusive perfume, give it the display stand it deserves with an advertising display. If what you want is to advertise a new service with a significant discount, a totem can be the perfect option to attract customers to your store.
Either way, it is crucial that you choose the ideal exhibitor. At RSL we will advise you to implement the correct one based on your strategy and what you want to communicate.
CUSTOMIZE IT FOR THE OCCASION
As we have pointed out, what began as a "test" in our country brought from the United States has already become one of the most anticipated events of the year. Especially because of the date on which it takes place: just before Christmas.
By this, we mean that you can customize your display for Black Friday and take advantage of it for the following year by implanting in the structure the necessary spaces for signage that may vary from one year to the next. In addition, our display stands are made with high-quality materials, high resistance and durability.
To make it useful for future campaigns, you can use a personalized display with the image and colors of your brand and the BLACK FRIDAY claim. Thus, whatever you expose can serve you every year.
PLACE IT STRATEGICALLY
We are facing an exceptional event and if it is already important to locate any display stand, since it is always a waste of time and money to have a precious display stand to hide it behind a corridor that does not have consumer traffic, for these highly concentrated dates you have to choose your "Premium" locations
As we have always advised you on our blog in different articles on marketing strategies at the point of sale, at this point it is basic and crucial that you choose a site that everyone can see, but that, in turn, does not get in the way.
If the weather accompanies, using an outdoor exhibitor as a claim for passers-by who pass by your showcase is another great resource.
Another option is to place an advertising display, at least two weeks in advance, in your showcase so that everyone who passes by can see it warning of the imminent dates.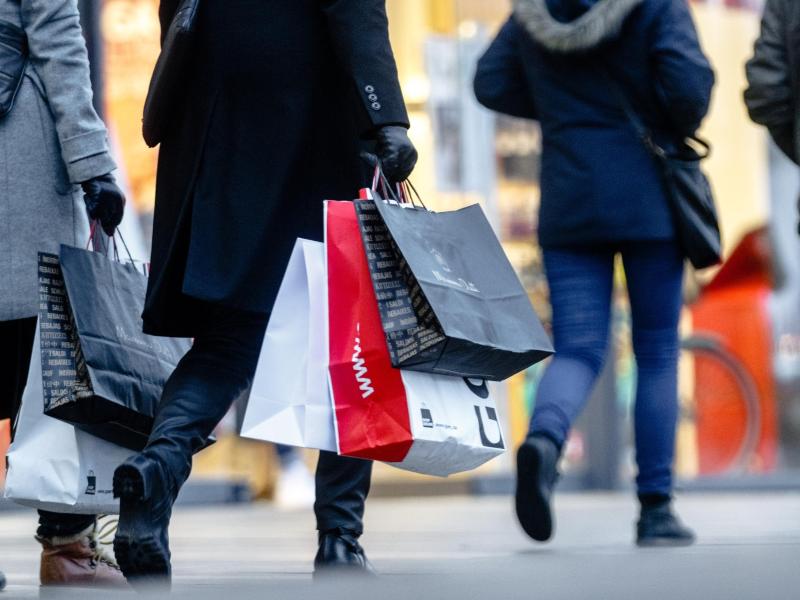 SUPPORT WITH MORE ADVERTISING
Within your planning and commercial strategy it is evident that having all the means available for this appointment is essential depending on your objectives and budget.
Distributing brochures, advertising on social networks, and different media always under the umbrella, slogan, and messages established in your campaign criteria will undoubtedly help customers remember that promotion when the expected day approaches.
INCLUDES A LAUNCH
Although Black Friday is based on juicy discounts to attract customers, you can take advantage of the fact that the number of people will be greater on those days to present a new offer, a new product or a new service.
To do this, if you are aware of the launch of a new model of a product offered at a discount during these days, you can place an extra advertising element right next to the display where you have this offer, communicating the imminent novelty and even offering some added value on the day of the launch for those who currently purchase the product on offer that is about to disappear.
These are some of the actions that you can carry out and you can take advantage of so that your store shines brighter than ever, achieving great results, retaining customers and attracting new users interested in your products or services.