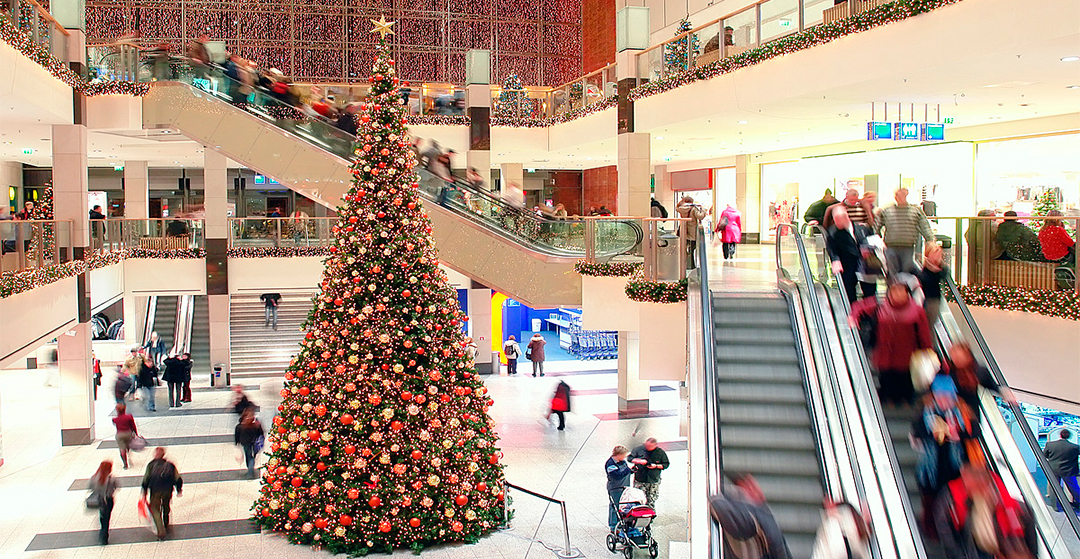 Black Friday is just over and we have just around the corner the strongest commercial campaign of the year, the Christmas period.
All the manufacturers and brands have been doing the maximum for weeks, the competition is very tough and it is a question of attracting the attention of a buyer who may feel slightly dazed by so many things that are offered as gifts.
For this reason, having an eye-catching and well-placed display stand can be key because if something very attractive is quickly offered to the buyer, he or she will not continue looking or turning around.
Achieving this goal can make the difference between a year that ends with very good sales or a weak year. For this reason, investing in displays with a good design, with the appropriate shape and with enough size to stand out, is very important in this campaign and on these dates of great consumption, above other products, two main product ranges stand out: Toys and the perfumes.
TOYS DISPLAY STANDS
The displays for toys are usually the largest and the ones that have the most prominence in shopping centers during Christmas. Children are the real protagonists of these festivities and it is at Christmas when the largest gift sales take place. For this reason, it is normal to invest in large special displays for toys.
Exhibitors have to seduce children and parents, which is why they must highlight the most desired products for this year, but also other lesser-known ones that can be just as seductive.
Toy displays have, in many cases, a toy to touch and test. Especially when it comes to dolls that make noises or move. This is very attractive for children, who can see how the toys they like work and have fun with them to find out which one they are going to ask their favorite Wise Man for.
The toy displays must be large and their images must unleash the child's fantasy and make them feel that they will be able to enjoy many adventures and stories with their new gift. But they also have to seduce parents, so they can have a special section to highlight the price or a special discount for this period if it is the case, although it is not usual to find offers at these holidays.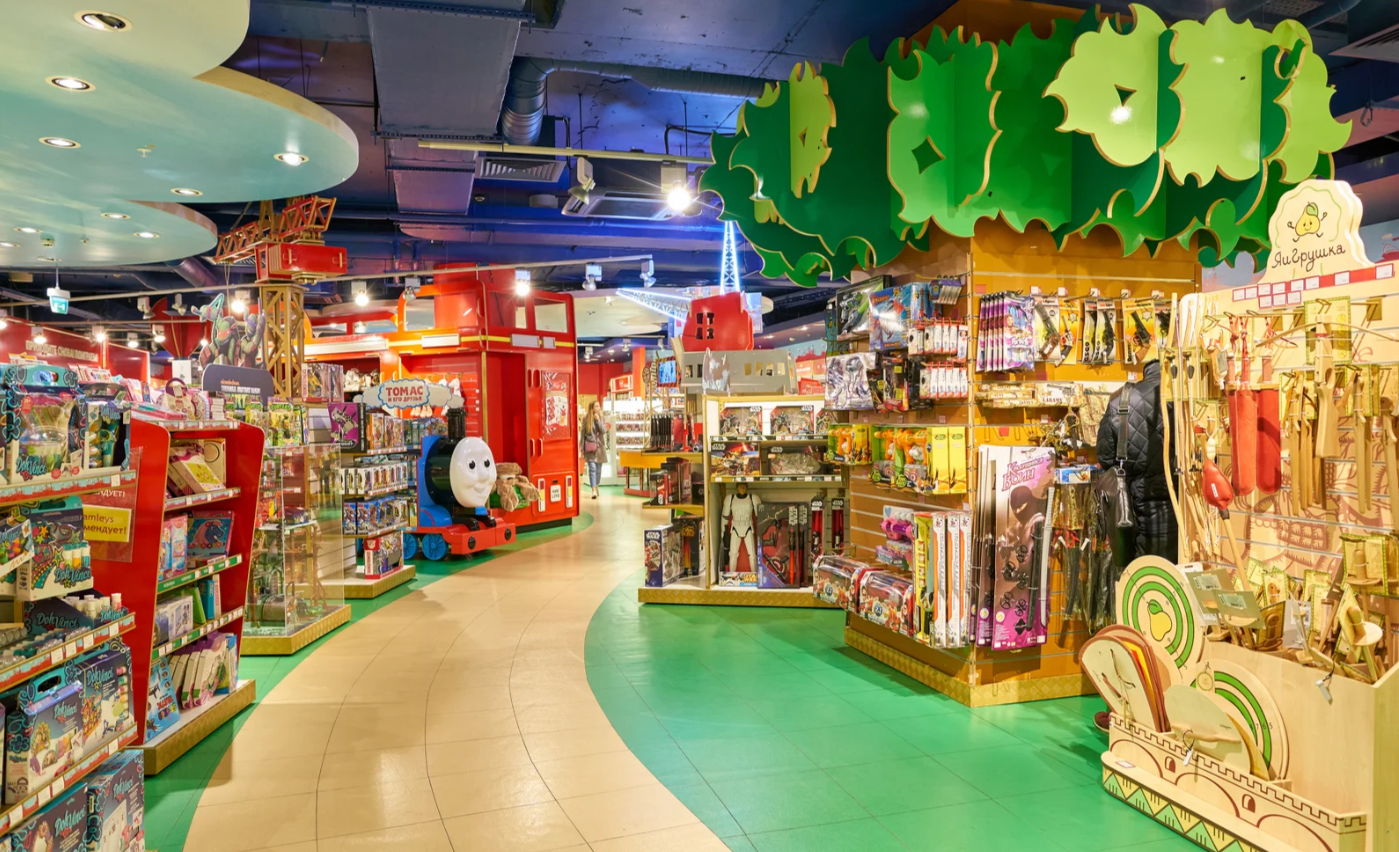 PERFUMES DISPLAY STANDS
Perfumes, especially gift boxes with various elements, are one of the most used resources when we want to give something away but we don't know very well what we are going to buy or we are not overly confident, wanting to have a detail but without complicating ourselves. too.
But they are also, increasingly, a very personal gift when you know the other person well and want to give them something very special that we know they will love. This is the case of top brandsperfumes that present, for these dates, their best gift boxes.
Perfume displays must integrate gift boxes of a more or less similar category, without mixing ranges. A display for cheap colognes and perfumes and another for high-end ones is the best alternative, as well as having all the options on specific shelves.
In the displays will be the most striking boxes, the best presentations or the displays paid by the brands, their own and that they use when they want to do the maximum.
Normally, we are talking about large displays, totem type, which contain several products of the same brand ready for the customer to pick up, wrap and give as a gift, looking wonderfully before the person who receives them.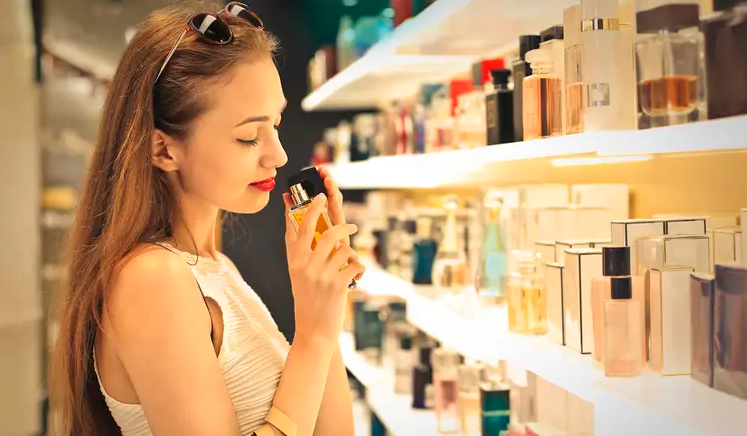 But the consumption of this frantic campaign is not nourished only by toys and perfumes, since practically all the products are promoted to attract the consumer, food, small electrical appliances, technological products..., all take advantage of the pull of these dates to launch their promotional campaign.