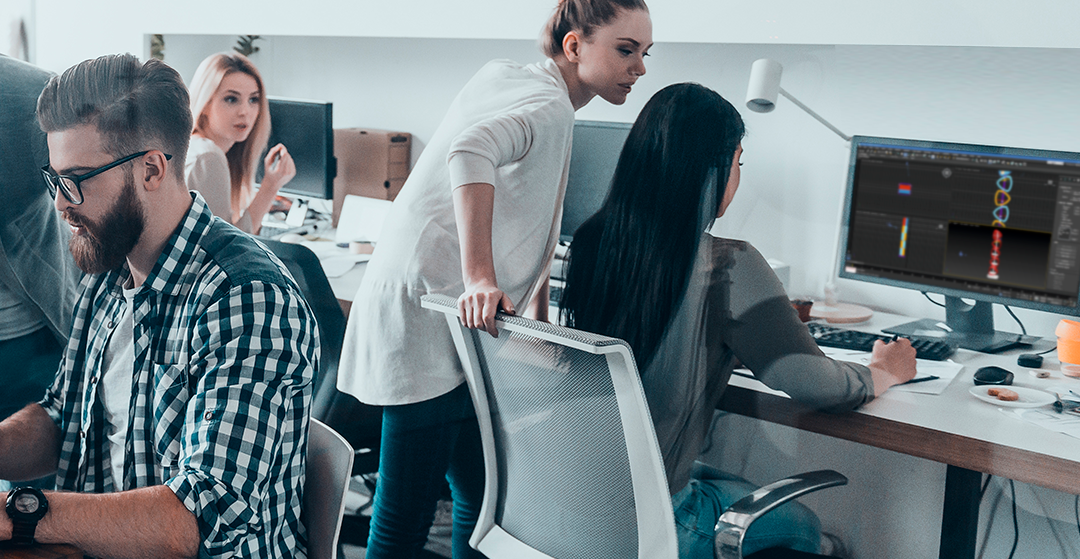 Point-of-sale advertising through a PLV display is essential for consumers to choose their purchase for a particular product, especially in cases where they come to the store without a preconditional idea of what they are going to buy.
The
design
of the display must be
consistent with the promoted product
and comply with the indications marked by the customer in reference to the
corporate image of the company and campaign.
Sometimes our customers provide us with a sketch or design to which our creative team brings their expertise and professionalism always looking to improve the structure taking into account among other factors the materials to be used.
When not providing any sketches, the customer conveys to our team the idea that already has formed what he wants, either because he has been inspired by others used in previous campaigns, because he has viewed our catalog or web or perhaps some that he has observed in some commerce and that has caught his attention.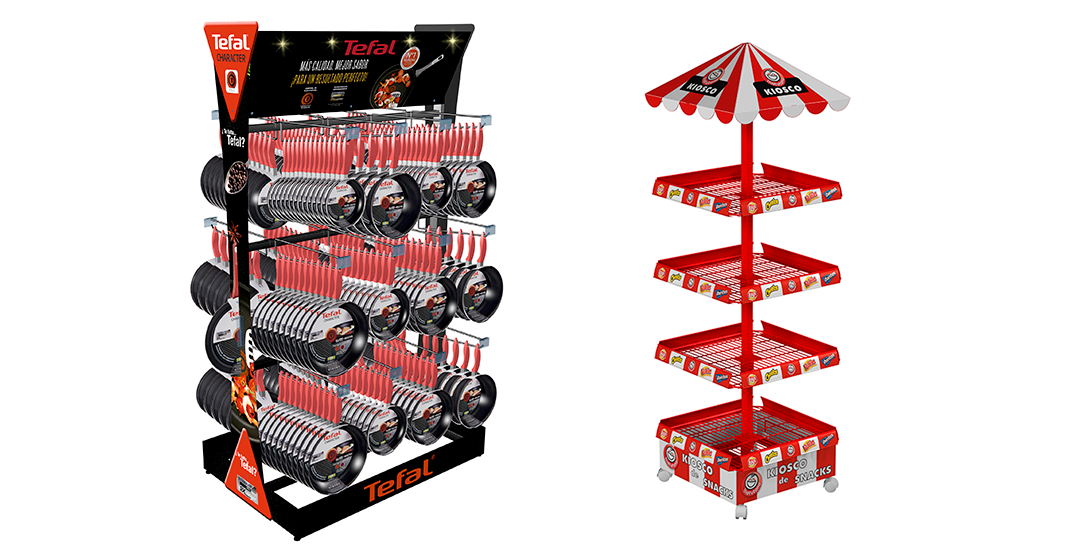 As this is the starting point
we start working on a unique project customized and exclusive
to the customer by adapting to their request and the product to be promoted.
At this time and thanks to
new technologies and 3D simulations
we offer the customer the visualization of what is going to be like after it is manufactured, giving him the certainty of what the display will look like to meet their expectations.
THE GREAT TOOL OF 3D SIMULATIONS.
Without a doubt, new technologies and design software are
decisive in the creative process.
The techniques used are
similar to those used in the video game industry, flight or driving simulators
capable of accurately recreating reality.
So, these techniques can simulate in the same way the whole process of creating an exhibitor offering a
perfect recreation
of the final product without the need to build it physically.
This
reduces costs
as it is not necessary to build it and offers the opportunity to make all the desired changes even by presenting several options until you find the desired final product.
At this point,
Manufacturas Metalúrgicas, RSL
, working with
all kinds of materials
provides us with great added value since
multiple alternatives and combinations
can be contemplated both aesthetically and economically.
At this point the project and final budget for the number of units required for the campaign is approved and the manufacturing process is passed on.​​​​​​​