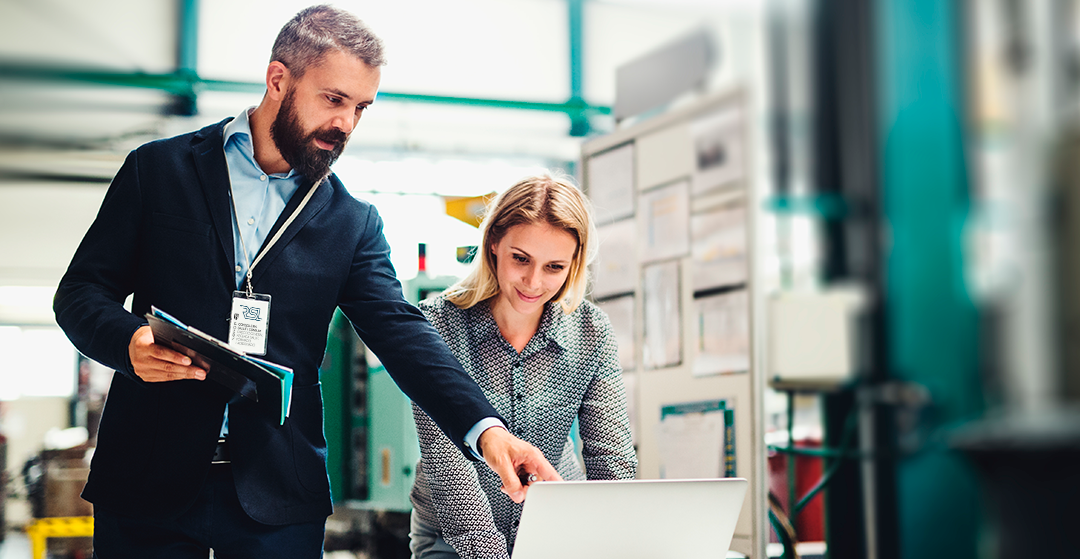 In Manufacturas Metalúrgicas, RSL, SL we cover multiple sectors creating large point-of-sale advertising claims contemplating times of high consumption peaks of certain products and certainly one of these sectors is the food industry.
This sector, together with that of fashion, is probably the one that receives the most influence due to the seasonality in large numbers of products seeing the rotation of them increase exponentially by shooting up their sales during certain periods.
Without a doubt, next to Christmas, the summer season is the other period that stands out most by identifying with certain consumption habits that at another time of year have little protagonism.
ADVANCE, FORECAST, STRATEGY.
Our commercial, design and
production team starts planning the summer season months in advance
by offering our food industry customers new designs and innovative proposals on point-of-sale advertising media especially for seasonal consumer "star" products.
The high quality of our products combined with the creativity of our designs and the essential commitment to exclusivity and confidentiality in each of the projects we carry out is one of our great differential values.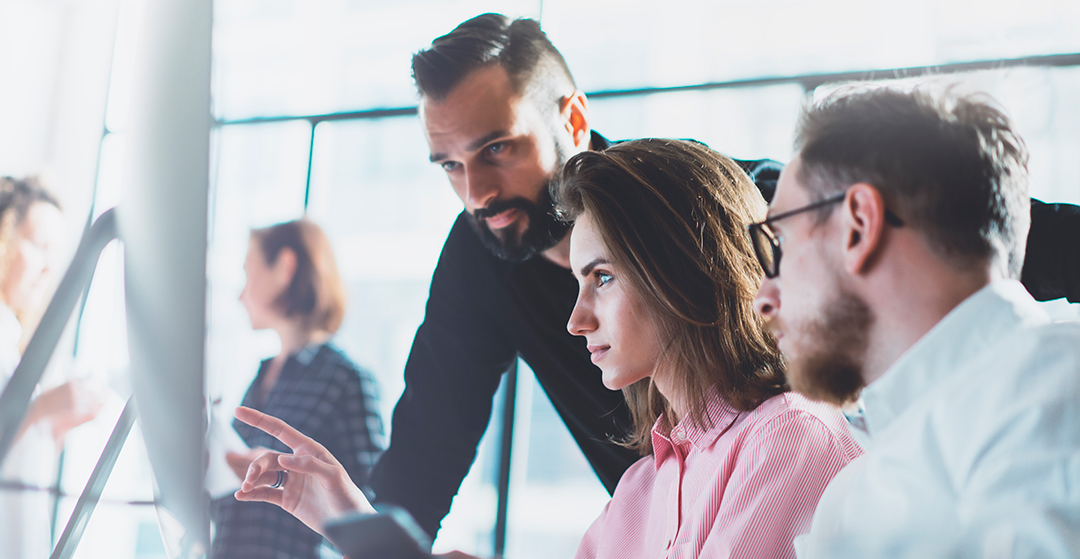 PROFESSIONALITY, INVOLVEMENT AND PARTICIPATION
In collusion with the commercial and marketing team of each client, following the strategy designed,
we differentiate our consulting service in any field, providing ideas and alternatives
that make us co-protagonists of each campaign always pursuing the greatest profit and profitability for each of them.
This great differential value allows us our
long trajectory
and the fact that we always have a
great team of professionals
in all departments.
SUMMER CONSUMPTION HABITS
During the summer the consumer opts for
fresh and light products
that help them fight the heat, triggers the sale of healthy snacks and prepared dishes of fast consumption together obviously with that of drinks to placate the heat, basically refreshing and nutritious liquids.
Nielsen
confirms this in its article "The Heat Wave Drives the "Summer Shopping Basket" by 14%. In which he points out that the Spaniards shoot the consumption of products such as ice (57.3%), gazpachos and cold creams (56.1%), horchata (46.1%), waters (34.1%) and as we pointed out below, with ice cream, It is in these products that the R&D and innovation efforts are focused to find new formulas that satisfy the summer consumer.
Another of
Nielsen's notes
is the consumption of fresh products made by the Spanish as a result of the climate and gastronomy, which although it is elevated throughout the year (67% of the Spanish consume them daily), it increases even more in the summer months focused on fruits, vegetables and seasonal seafood.
WE LOVE ICE CREAM ALL YEAR ROUND BUT IN SUMMER MORE!
Ice cream is king. Ice cream is a Spanish favorite in the summer. 31% of Spaniards prefer it to another type of snack between hours.
At least that's what the First Ice Cream Consumption Habits Study in Spain states where 70% of respondents admit to eating ice cream in summer.