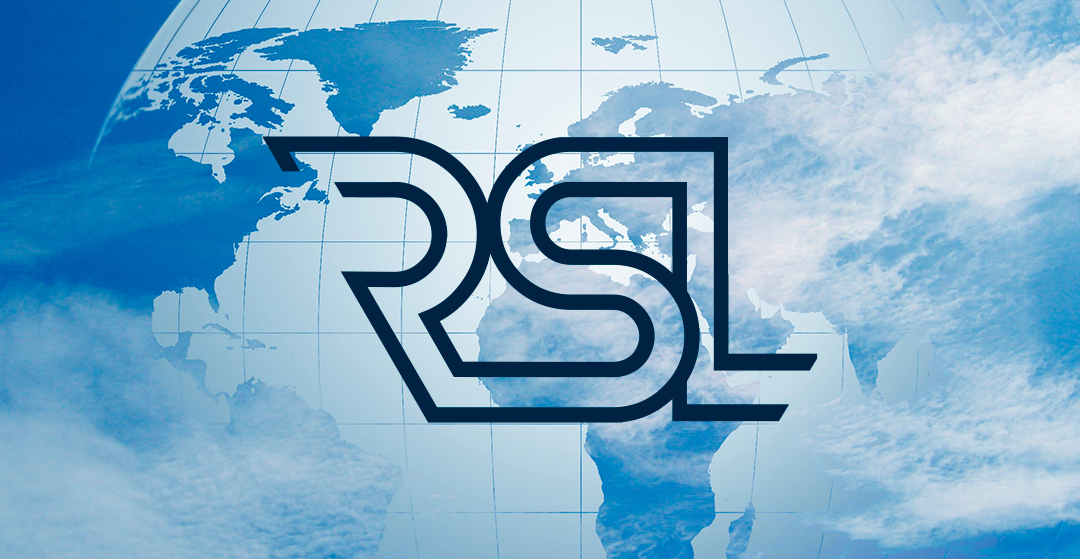 Manufacturas Metalúrgicas RSL is a family business founded in 1970 and a leader both nationally and internationally in the design, development and production of advertising media for points of sale.
Our long history makes us a benchmark and creates trends together with our exhaustive knowledge of multiple sectors, which allows us to offer effective, innovative and viable solutions adapted to the needs of each client, minimizing risks and investments.
Our integral service sets us apart as a result of a great capacity for development and production of projects from start to finish, always being at the forefront of the latest technological advances.
The trust of thousands of clients and the quality of our work guarantee the firm commitment and maximum involvement that we guarantee in each project.
Throughout all these years we have created thousands of projects, many of them for international implementations, with which our development department has always taken into account multiple factors that determine the success and effectiveness of the display stand in one country or another, being It is essential to keep in mind the variations that exist in different countries and cultures, be it in terms of design, marketing strategies and consumer preferences.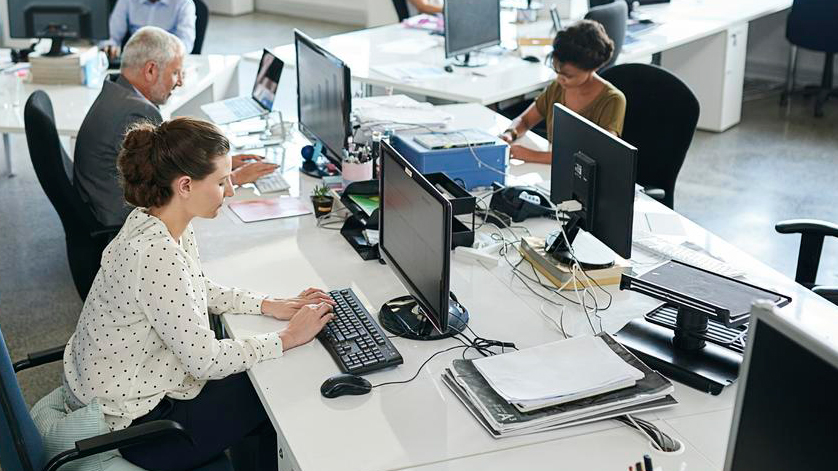 MARKET RESEARCH
Before entering a new international market, it is critical to conduct thorough market research. This involves analyzing the culture, consumer behavior, competition, and market trends in that specific country.
Market research provides valuable information to tailor exhibitors and advertising strategies effectively to the needs and preferences of local consumers.
By exploring and understanding the differences in terms of design, marketing strategies and consumer preferences in international markets, companies can effectively tailor their displays and point-of-sale advertising to maximize their impact.
ADAPTABILITY AND FLEXIBILITY
Each market has its peculiarities and constant changes. It is important to be adaptable and flexible in your display and point-of-sale advertising strategies to adjust to the changing needs and demands of local consumers.
Carrying out continuous monitoring and being open to making adjustments based on feedback and the results obtained is essential for success in international markets.
By considering these differences and appropriately adapting to each international market, companies can make the most of display and point-of-sale advertising to capture the attention of local consumers and achieve success in those specific markets.
DISPLAY DESIGNS MAY VARY SIGNIFICANTLY IN DIFFERENT COUNTRIES AND CULTURES
Some countries may prefer minimalist and clean designs, while others may favor more colorful and eye-catching designs. In addition, local architectural styles and cultural elements can influence the design of the displays. Traditional materials or specific shapes that reflect cultural identity can also be used.
MARKETING STRATEGIES
Marketing strategies used in display stands and point-of-sale advertising may also vary. Some countries may have a more impulse buying culture, so exhibitors focus on highlighting sales and promotions.
Other countries may value detailed information and product quality more, so exhibitors can focus on highlighting features and benefits. In addition, consumer preferences for pricing, discounts, customer testimonials, and certifications can also influence marketing strategies.
CONSUMER PREFERENCES
Consumer preferences are also an important factor to consider. Shopping habits and preferences vary by culture and country. For example, in some countries more importance is placed on negotiation and personal interaction with vendors, while in others convenience and efficiency are more valued.
Furthermore, cultural values, traditions and lifestyles can influence product preferences and the way consumers interact with display stands.
RULES AND REGULATIONS
Rules and regulations can also vary in different countries and have an impact on displays and advertising at the point of sale. For example, some countries may have restrictions on the content of advertisements, the use of certain materials, or the size of displays.
It is important to keep these regulations in mind when designing and executing point-of-sale advertising strategies in international markets.
Making sure you comply with all local regulations is critical to avoiding legal issues and maintaining a good brand reputation. This includes aspects such as the veracity of advertising claims, the use of images, and compliance with ethical and cultural standards.
CULTURAL ADAPTATION
Culture plays a crucial role in consumer preferences and marketing strategies in each country. Carrying out an exhaustive study of the local culture, including aspects such as values, traditions, social norms and consumer behavior, will allow you to tailor displays and advertising more precisely.
Colors and symbols can have different meanings in each culture. It is essential to research and understand which colors and symbols are relevant and attractive to the target audience in each market. Tailoring displays and advertising based on these elements can help establish a more effective connection with local consumers.
Using the local language appropriately is essential for effective communication. Adapting advertising messages, slogans and product descriptions to the local language will help to convey the message in a clearer and more attractive way. In addition, it is important to consider cultural differences in communication, such as persuasive styles and colloquial expressions.