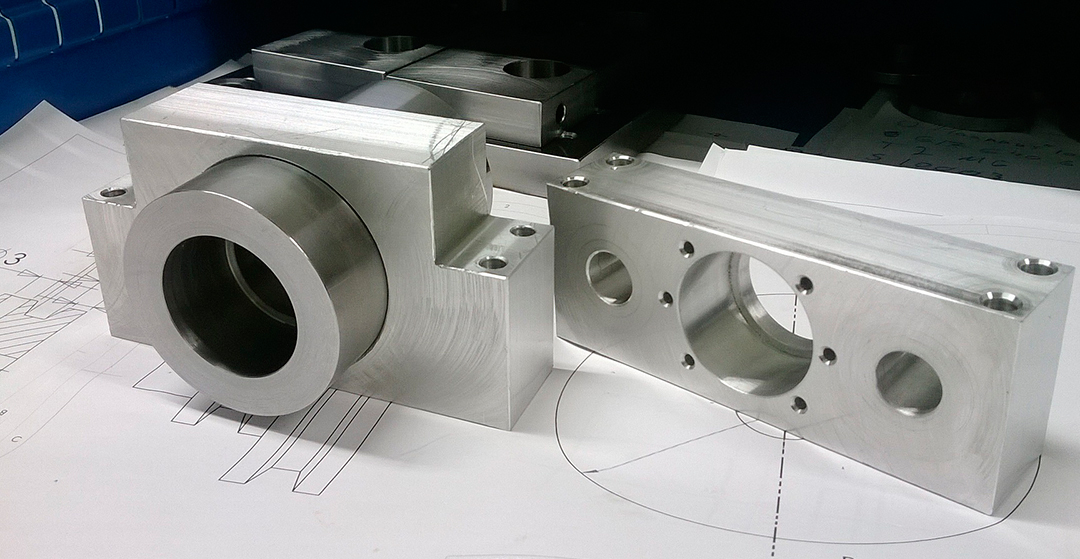 Manufacturas Metalúrgicas, RSL, SL offer integrated service from start to finish for successful projects.
One of these services is
prototypes making
for aproval and later serial production, according to all agreed specifications, both at the design level, materials and delivery conditions.
We consider that prototype construction is a fundamental step in that the customer can really appreciate what the final product.
The prototype is initially shown in 3 D digital form
and its development and design is always in accordance with the agreed specifications and the evolution during this phase.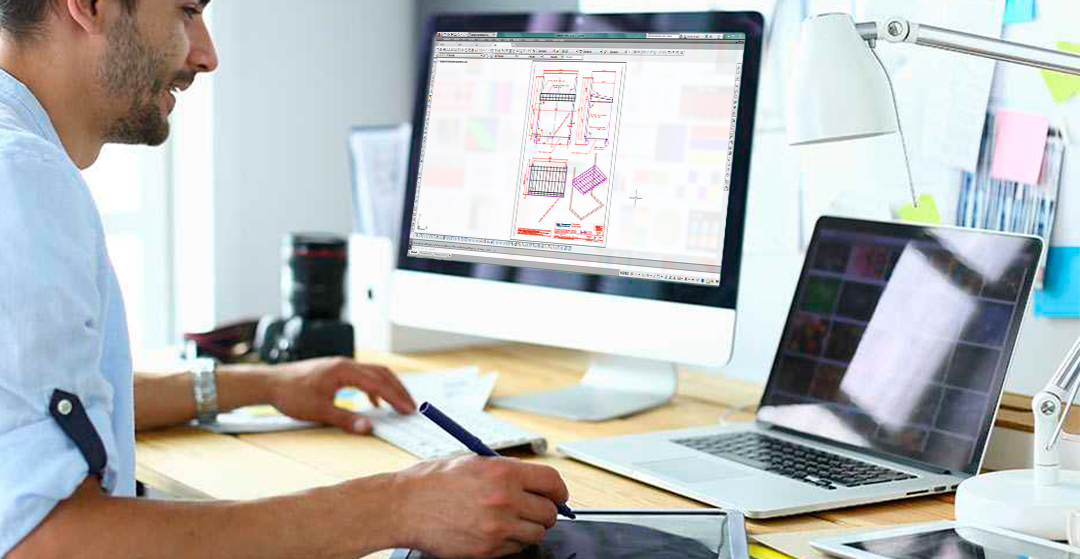 Our clients are informed at all times
of the creative process and we hold touch Exchange impressions.
Prototyping process
- From the briefing and indications of the client/commercial, display design is done in 2D and 3D in Autocad
- In the same procedure is completed a presentation and sent to the client via email
- After the approval of the design / presentation, a single unit is fabricated in the prototype section
- In this process, the 2 D and 3D CAD design made previously is applied to prepare the designs and facilitate its development
- The prototype Will be sent to the customer with packaging included as it would receive at the time the order is placed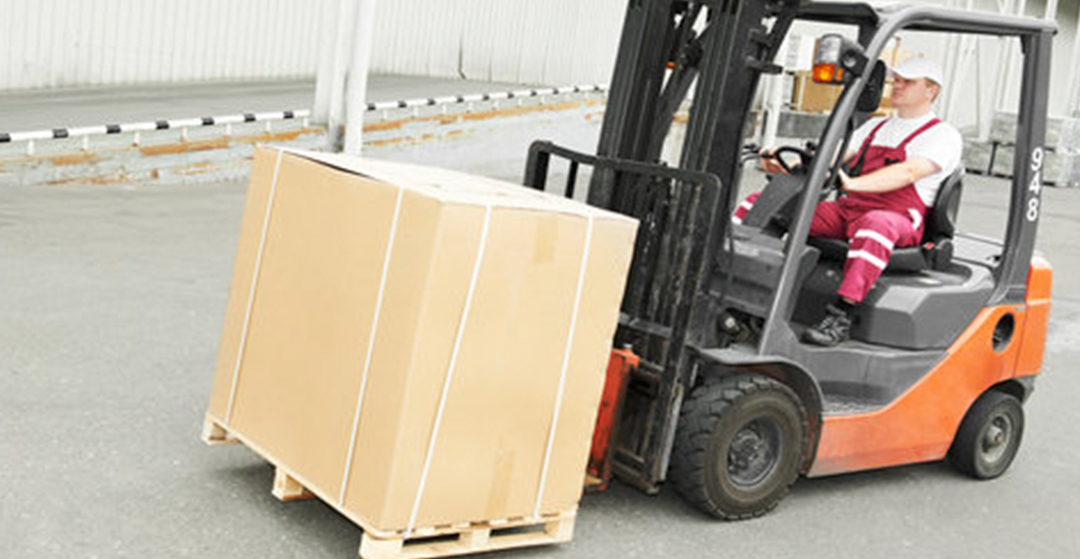 Do you want to know more about our services? Click HERE