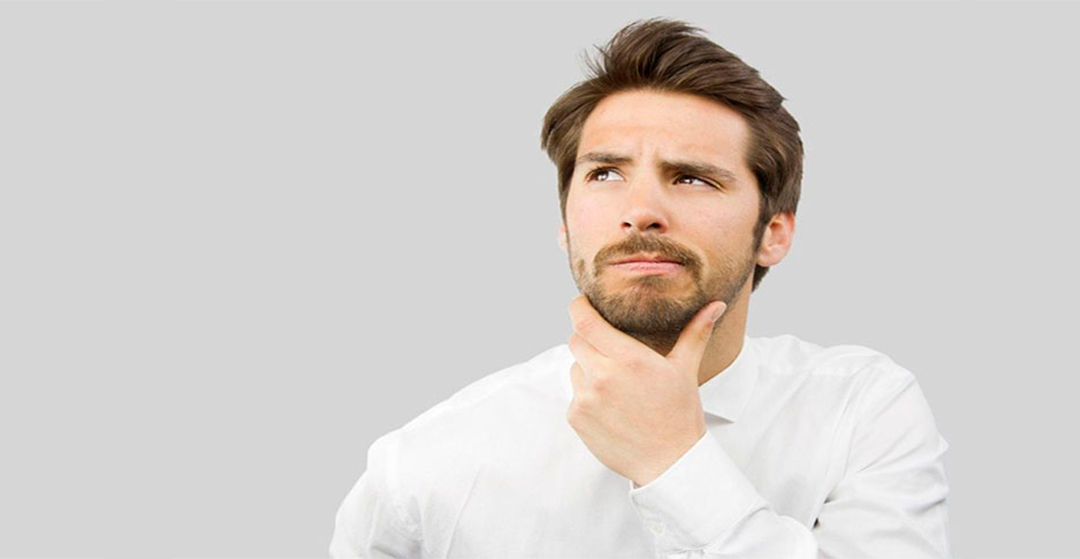 In our extensive catalogue of point-of-sale advertising structures we have standardized display designs that allow variations in colors and labels to adapt them to the corporate and/or promotional identity of the customer.

These standardized diplays have a good demand
between certain sectors and applications but in
itself the product with the most commercial interest is the custom-made display
since, beyond colors or labeling allows infinite possibilities for our customers to differentiate themselves from the competition and offers
multiple advantages.
ADVANTAGES OF CHOOSING A CUSTOM-MADE DISPLAY
1. EXCLUSIVITY
There will be no other display like this.
In addition to our great history and having a great
creative and design team,
in
Manufacturas Metalúrgicas, RSL
, SL, we adopt the commitment to the customer
guaranteeing the exclusivity
for their brand of the design carried out.
2 SIZE CUSTOMITAZATION
Depending on the target set by our customers' sales and marketing team the size will depend on it.
But getting the most out of it, size customization is going to be vital for the display to be fixed for a long time or can be used at different times of the year, season after season.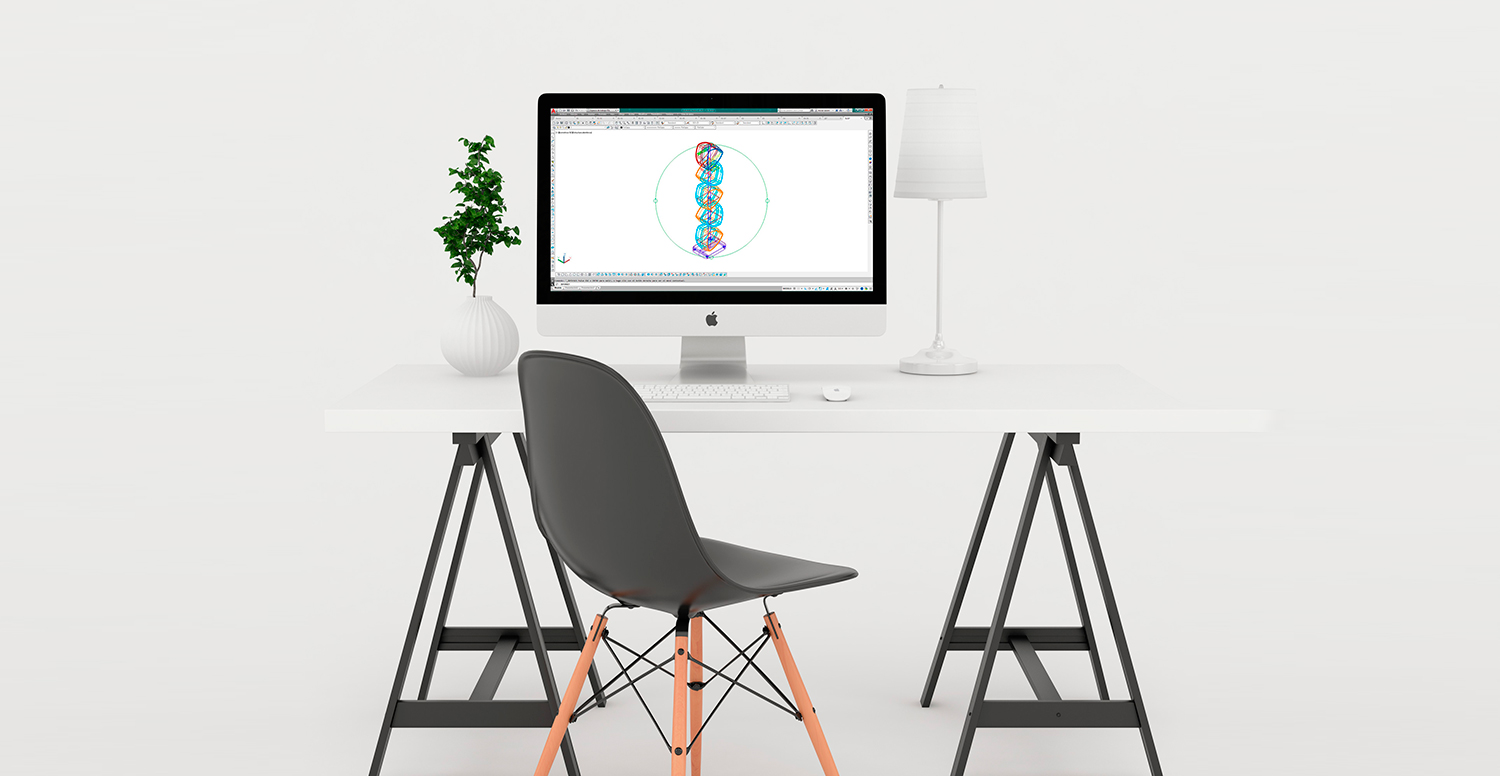 3. ATTRACTION
Performing a
custom design increases the ability to attract
and stand out from the rest by attracting more consumer attention.
In addition, other resources such as built-in lighting can be used to place it at certain strategic points where you want the user to be set.
4. MENSSAGE AND BRANDING
We have mentioned that in our standard exhibitors there is the option to modify the labeling but always in certain sizes and shapes.
With the custom option the range of possibilities is unlimited getting the brand positioned in the mind of the consumer indirectly.
The messages have a framework that must make them stand out and, in a display, the messages must be clear, concise and communicate the added value of the product to stand out from the rest of the articles or elements.
5. CONFORT
Both for our customers and owners of the PLV, as well as its distributors customers will be comfortable, since having determined where you want it to go, it will be determined previously how to build: Mountable, rigid structure, mobile or static, where you want the message to go...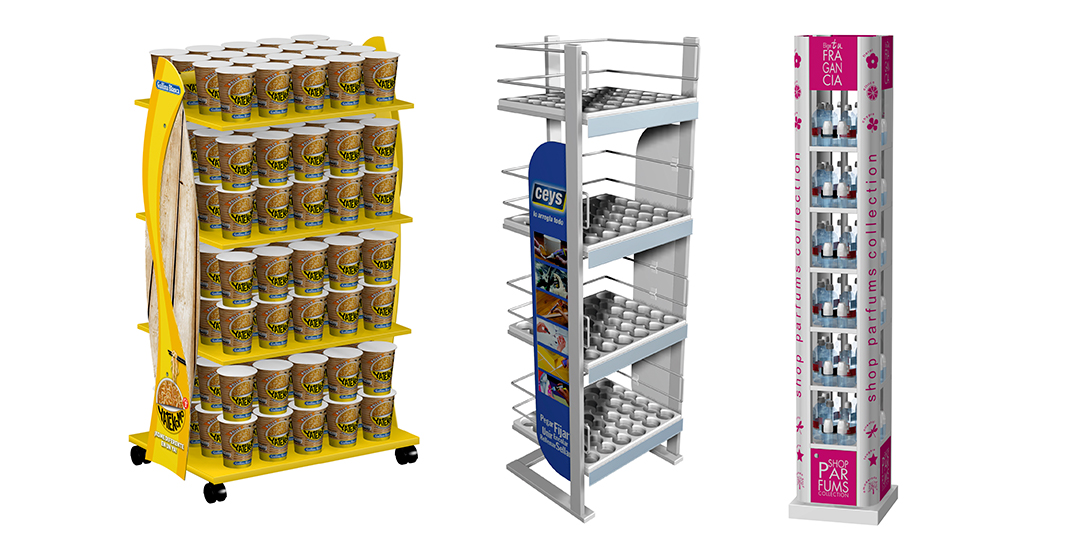 6. REUSABLE AND MATERIAL
Customizing with our company offers the possibility to use multiple materials that mainly conform to the structure or combine with each other (metal, plastic, wood, methacrylate...)
These materials are always of the highest quality and have a long durability so they offer a longer life to the support especially if they are to be mounted, disassembled or moved between surfaces. Among other factors this is one of our great differential arguments and that positions us as a benchmark in the sector.
In addition, if this is determined by our customers our products can be saved for future campaigns either in sporadic promotions or continuously over the next few years.