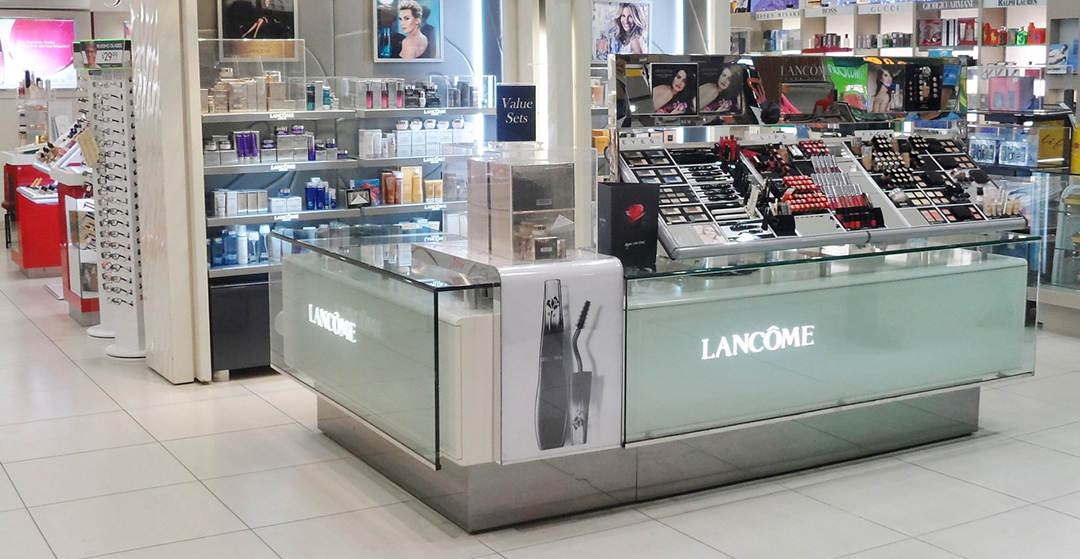 This article features one of the most powerful and prevalent pull displays.
It might innately go unnoticed due to its immense size. We don't usually give it a second glance, but it is indeed one of the most effective sales tools that exists within our business.
Countertop displays, what are they?
Before we begin to assess the pros of this tool for your company, we must clarify its different applications.
Depending on required design, they can display products or leaflets, or both simultaneously. Allowing for the latest technologies, they can also accommodate an interactive monitor to show the features of various technological devices.
A surge in impulse purchases will ensue if product displayed stirs buyer interest, as shoppers will be attracted to the product and won't want to miss the opportunity to buy it.
Why are they so handy?
A shopper spends the majority of time in front of the counter, for instance at a shopping centre, either to pay or to request information.
To while away this time, an appealing, well-positioned display containing such items as fact sheets, key messages that attract attention, or even lighting effects, the small display thus becomes a giant sales conduit.
If this lure is enhanced with samples of added value, or a tester counter, its attractiveness grows exponentially, chiefly within the cosmetics sector.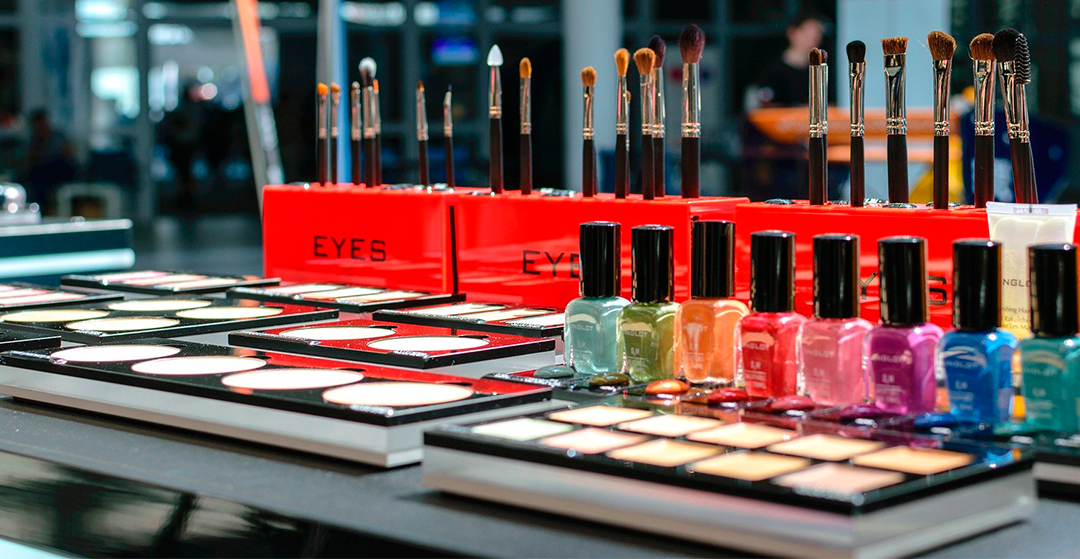 Small or dangling checkout counter displays at foodstuff marketplaces.
All of us have queued up at the checkout of a supermarket surrounded, on either side, by trivial displays offering trifling articles we don't necessarily care for, unless we head directly for them when located on the aisles of the shopping floor.
This technique is widely used to boost the impulse sale of small-volume products such as quick snacks or treats.
They are often prominent placed at eyelevel in view of the buyer so as to provide due visibility for quick product purchase or time-sensitive promotions.
As soon as
Manufacturas Metalúgicas RSL
has diligently assessed your company's corporative plan, it will
design, develop, and build an incredibly effective promotional tool
in line with your project's presentation. Let us know if you'll require additional types of ad-supports such as posters or large-size displays for positioning at various point-of-sale locations befitting your strategic communication plan.
Here are some of our more successful samples.