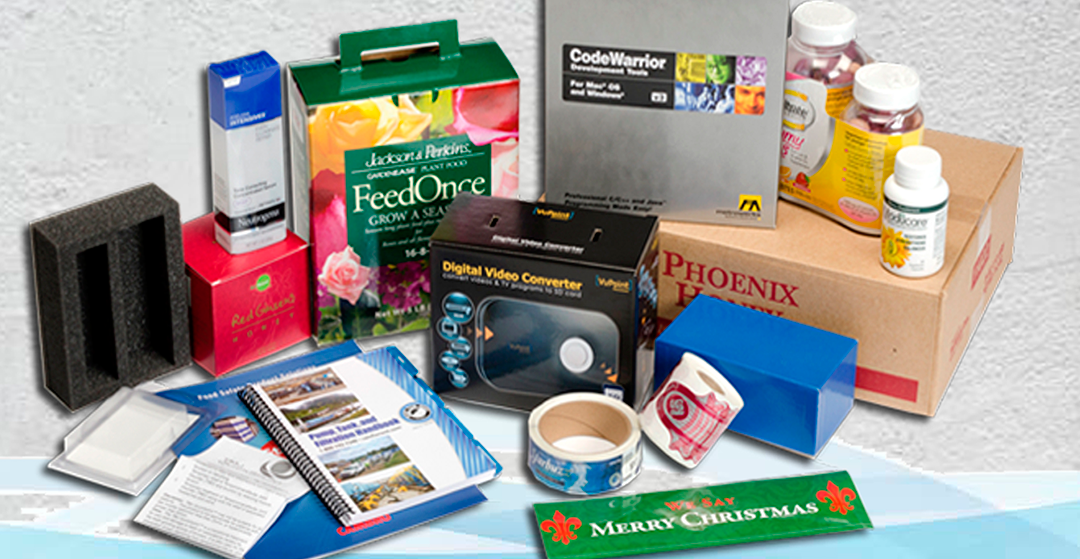 Packaging has played many important roles throughout history. With civilisation's evolution, it's been changing and reflecting the exacting new needs of consumers.
Currently, companies strive for best product penetration through innovative packaging schemes, transmitting brand values and positioning within a market..
Each and every single packaging design has its own personality,
evolved in both shape and colour, to distinguish it from the competition.
As demonstrated in every project carried out by Manufacturas Metalúrgicas RSL, trays, ducts, fasteners, and so forth, are individually tailored to befit all types of package specifications and aesthetics as per client's requirements, including support bases.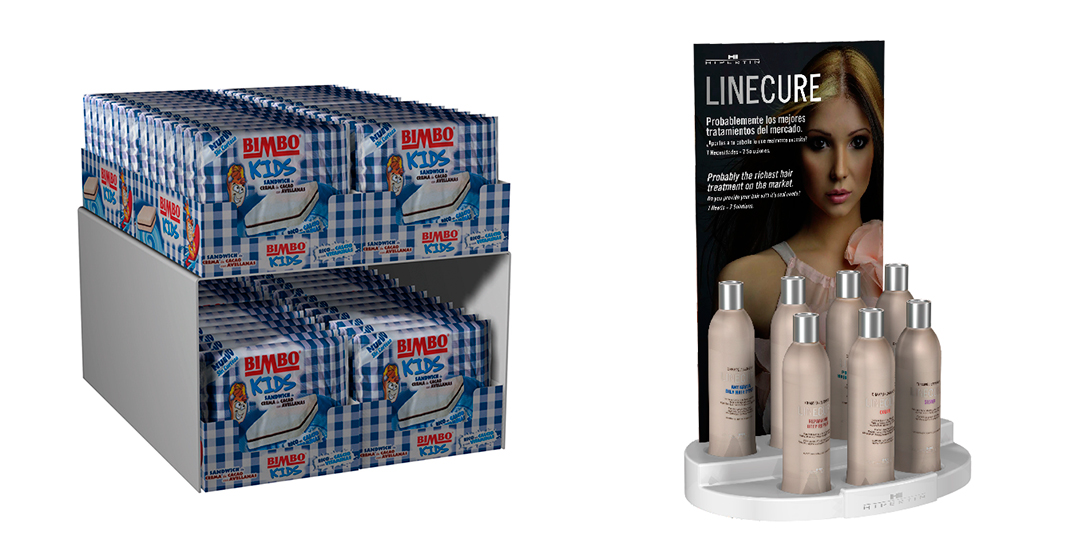 Product packaging is so ingrained in our minds that we are hardly even aware of it; it preserves food and beverages, it benefits its transport, it protects the article. In addition,
it communicates valuable information about the product to the consumers so that they know exactly what they are purchasing.
While it is certainly true that in today's day and age a product without its packaging would be unthinkable, it was commonplace in the past; the idea of presenting a wrapped product was considered unnecessary and very expensive.
From prehistory all through the Greek and Roman Empires we have devised different vessels to package the product; from baskets to hampers to amphorae right up to the barrel (still effectively in use today) until the 17th Century when, with the invent of glass, the bottle first appeared.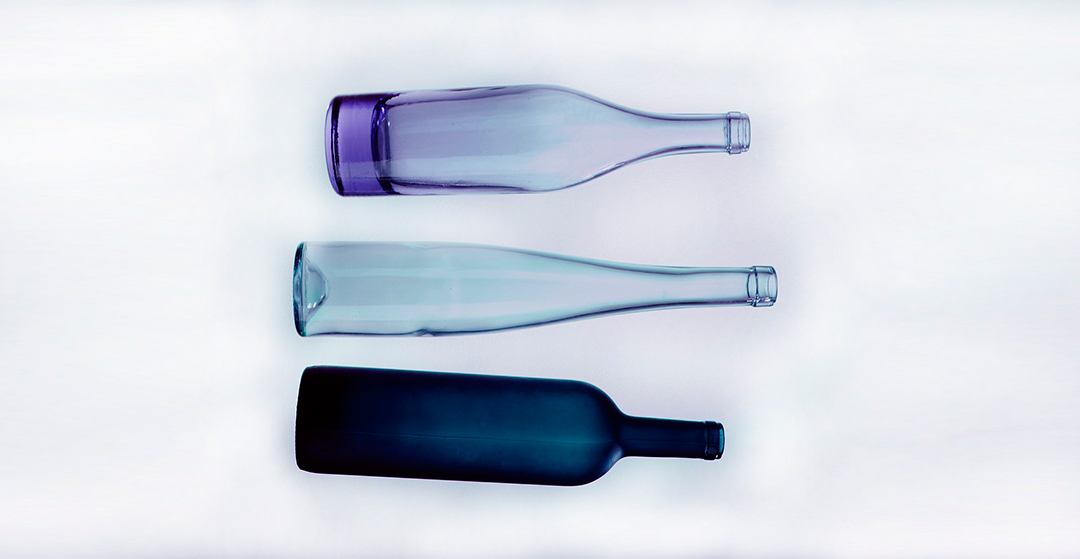 A change in mindset and consumer needs came along with the
Industrial Revolution
, when a marmalade is first marketed in a wide glass jar, along with the first foods in tinplate canisters.
But, it is really in 1885 when entrepreneur William Lever decides to first pack his soap under the Sunlight trademark,
giving it an innovative and friendly personality. Thus, making it stand out from the rest of competitors of its time.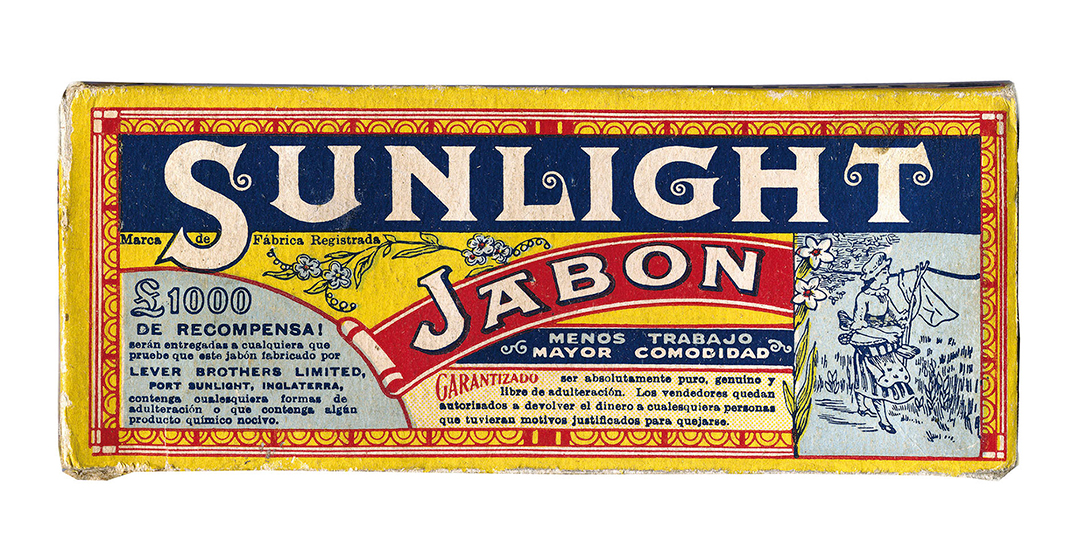 Five years on, in 1890, the first cardboard box appeared. In 16th Century China, cardboard was used, but it was not until that year that Robert Gair, a printer and paper manufacturer in Brooklyn, invented the corrugated cardboard box.
Since then, the idea of package-customizing products became large-scale and commonplace. In the 1930s, the evolution of and technological advances in printing techniques – for illustrations and logos on receptacles and containers – revolutionised the consumption of various products. Consumers began to demand greater quality in packaging, so manufacturers had to wow and offer best experience to their customers with some sort of wrapping.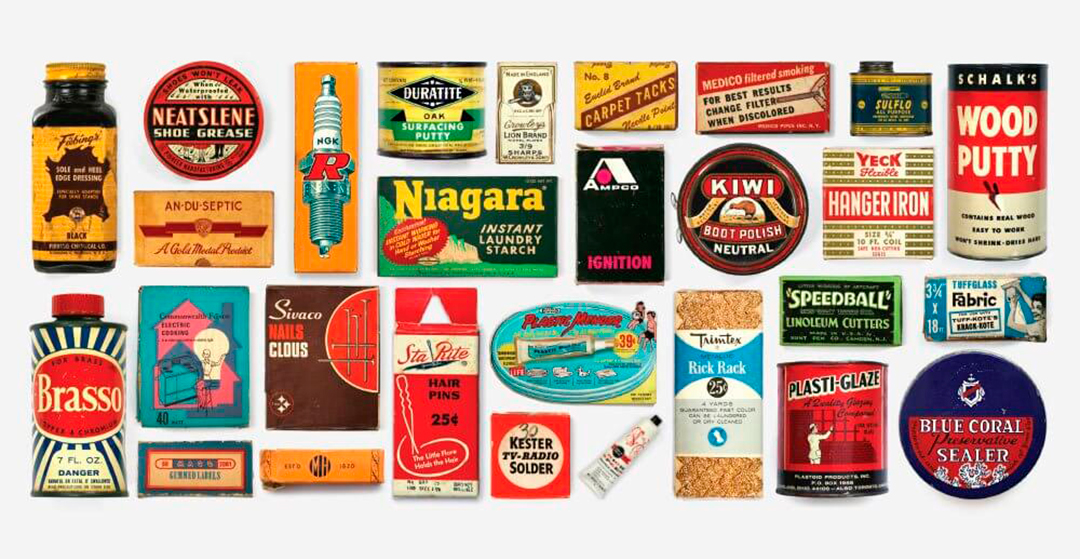 During World War II, packaging styles linked the war effort to their product in some way. Once the war ended, the industry began a major packaging blitz, which is still evolving today.
Currently, the world of packaging is increasingly competitive.
Containers are fast becoming essential for any company or business, and one of its best marketing tools
. That, together with an appealing point of sale display – in collusion with nature and packaging identity – is indeed a very powerful lure.
In such a fierce marketplace, it is vital to stand out by continually innovating with novel shapes and designs.