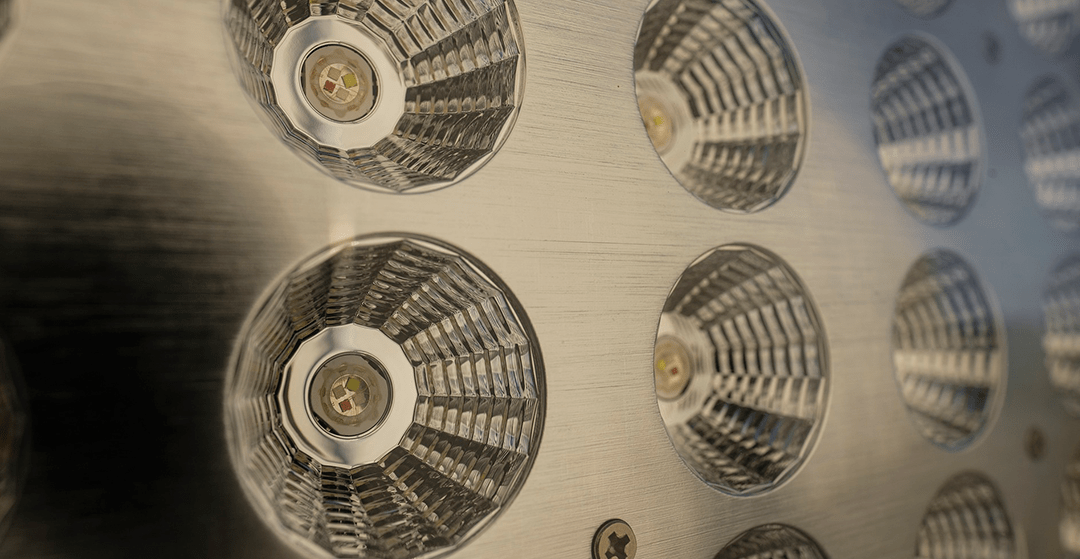 Light plays numerous functions in sales. It shapes the surrounding space, generates moods in the consumer and increases the feeling of well-being. It gets one's bearings, guides one through the shop and draws attention to special offers. Optimum illumination is a desired creative element for any sales promotion.

Endowing the display with distinctive light effects exponentially increases its clout of attraction encouraging customers to come into direct contact with the product.

Illumination must consider the specific requirements and characteristics of the product.

The right lighting draws attention to the product. It emphasizes its major features, illustrates its structure and materials, and highlights both the advantages and the quality of the product..

Smart lighting not only presents the products in a favorable light, it also protects the products.

One type of illumination used is dichroic reflectors, they serve to draw the attention of the customer to a particular spot.

For dimmer effects LED strips,are decidedly booming.