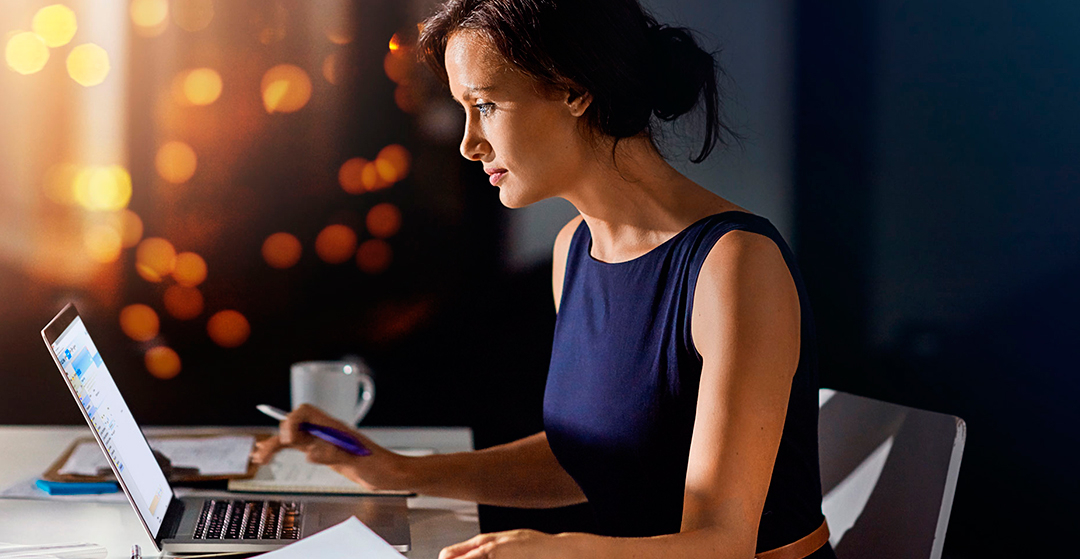 In crisis situations, many see an opportunity, and it is not about taking advantage of the situation itself, but rather having high-mindedness and being confident in the face of difficulties and fighting to get ahead reinforced.
This vision is essential in order to overcome difficult moments, not only on a personal level, but also as a society.
Thus, it is necessary to
focus the changes we are experiencing from a constructive perspective
, without detracting from the gravity of the situation.
How to tackle the situation from the
point of view of promotional campaigns and commercial revitalization at the point of sale
is important to distinguish between businesses that have paused their activity and those that are still active.
Business on pause: It's time to reschedule
Given the difficult situation, many promotional campaigns will undergo a restructuring on the fly as the calendar is going to change.
The consumption of many products falls and events that carry a large influx in many points of sale and businesses are postponed.
The forced closure forces to reorganize and restructure the personal agenda of each business.
Faced with the situation, we must face the immediate future with optimism and devise new strategies to emerge stronger from this global health crisis.
It is significant that the new movement is full of optimism, bringing on the population with phrases of encouragement and loaded with positivism to
recover the normal position as presently as possible.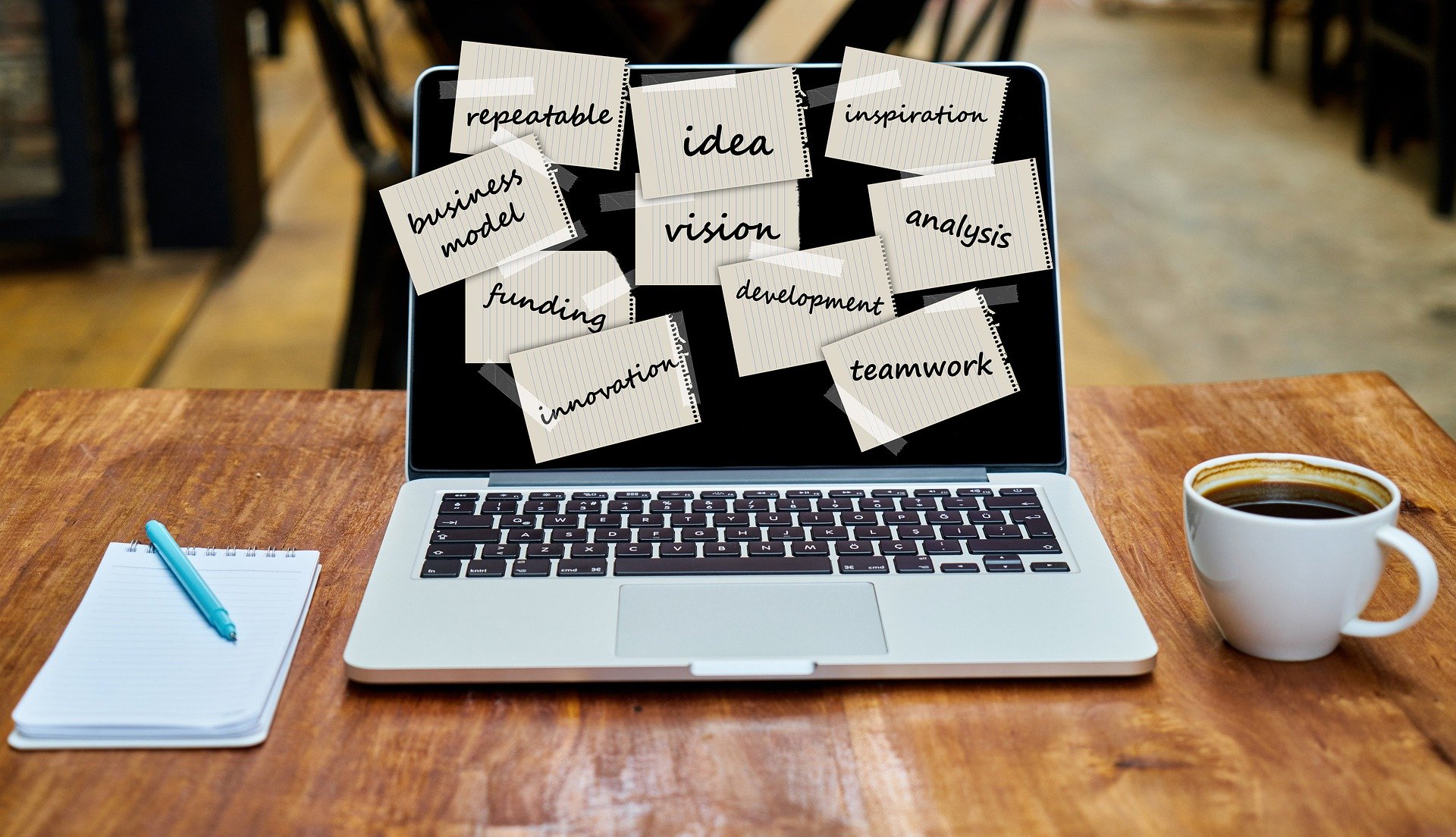 As we point out,
we must regain people's trust.
Each contribution counts and each and every one of the companies must build that positivity by collaborating so that the whole of
society can feel a little better.
At this time, many from home and through teleworking,
we must take advantage to develop the first campaign focusing on the goal of recovering normality,
which will undoubtedly come sooner rather than later.
Un factor positivo de este momento es que
tenemos más tiempo para pensar
y definir la estrategia adecuada sin el estrés diario que normalmente acompaña a este tipo de trabajo.
A positive factor of this moment is that
we have more time to consider and define the appropriate strategy
without the everyday stress that usually accompanies to this type of work. Let us take advantage of this situation to, if necessary, design and redesign the first campaign over and over again, which will undoubtedly be the most important. We enjoy the extra time to be more creative.
Businesses that are still operating at the foot of the canyon
Many have been the businesses and sectors that, with their work, make our society remain what it is. Health, cleaning and hygiene, security, pharmacies, food, pet products, transport, energy, information ...
To all the brave people who are still there, our greatest thanks.
If from one year to the next the variations in the consumption of products and services suffer small variations,
without a doubt this year, the variation will be totally atypical,
such as the exceptional situation we are experiencing in which many products will be overwhelmed by demand. We have a very clear example with pharmacy products or pet products.
They will undoubtedly continue to need packaging and displays for all products. Thus guaranteeing that everything arrives correctly at the stores and that they have the highest possible normality aspect. Because normality at the moment is important and very necessary.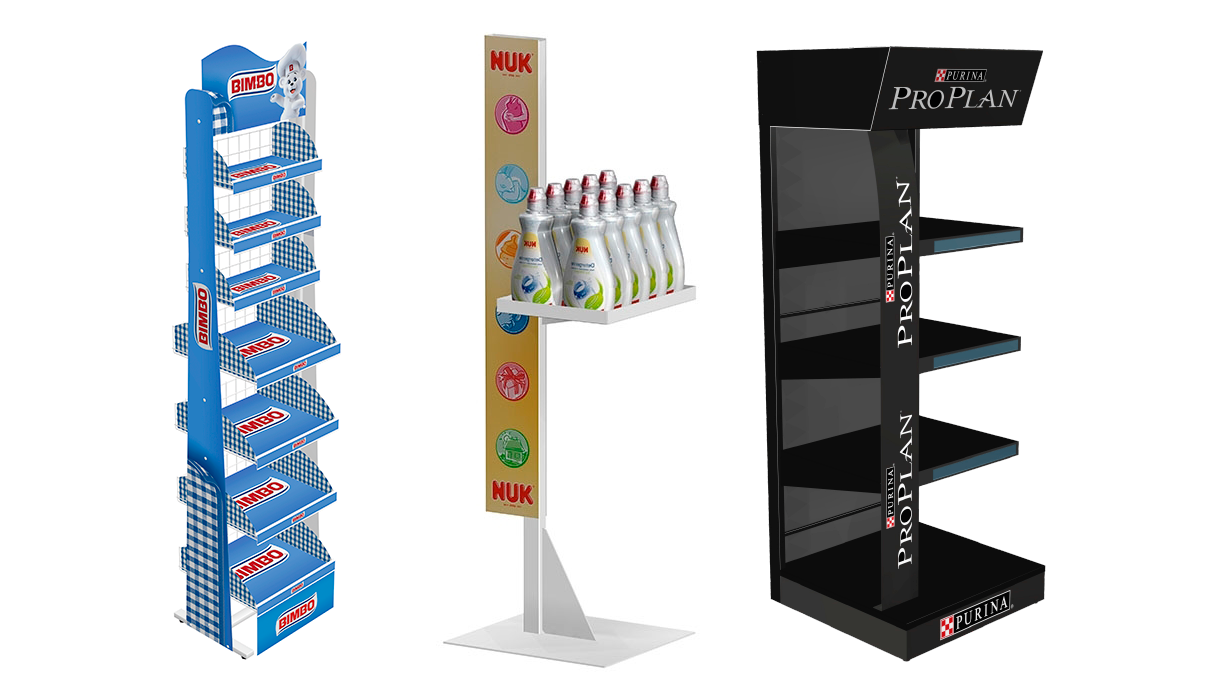 Many current campaigns can continue in many cases, especially those that are not linked to canceled festive events or celebrations.
Now it's time to analyze the next launches and assess their feasibility or apply a short delay.
It is necessary to give a touch to the current campaigns and improve the next ones by working tirelessly so that the wheel does not stop.
Planning the summer season
As we know, many sectors are influenced by their season of greatest consumption by one season or another.
Hoping that we will get out of this situation as soon as possible, we have around the corner the summer season. We are aware that this is not going to stop, although the start-up is slower than usual, with the consumer's usual appreciation of a restoration to normality.
The campaigns must be ready, well planned and organized,
counting at this time, as we have previously pointed out, of extra time for the purpose of the strategy and more serenity.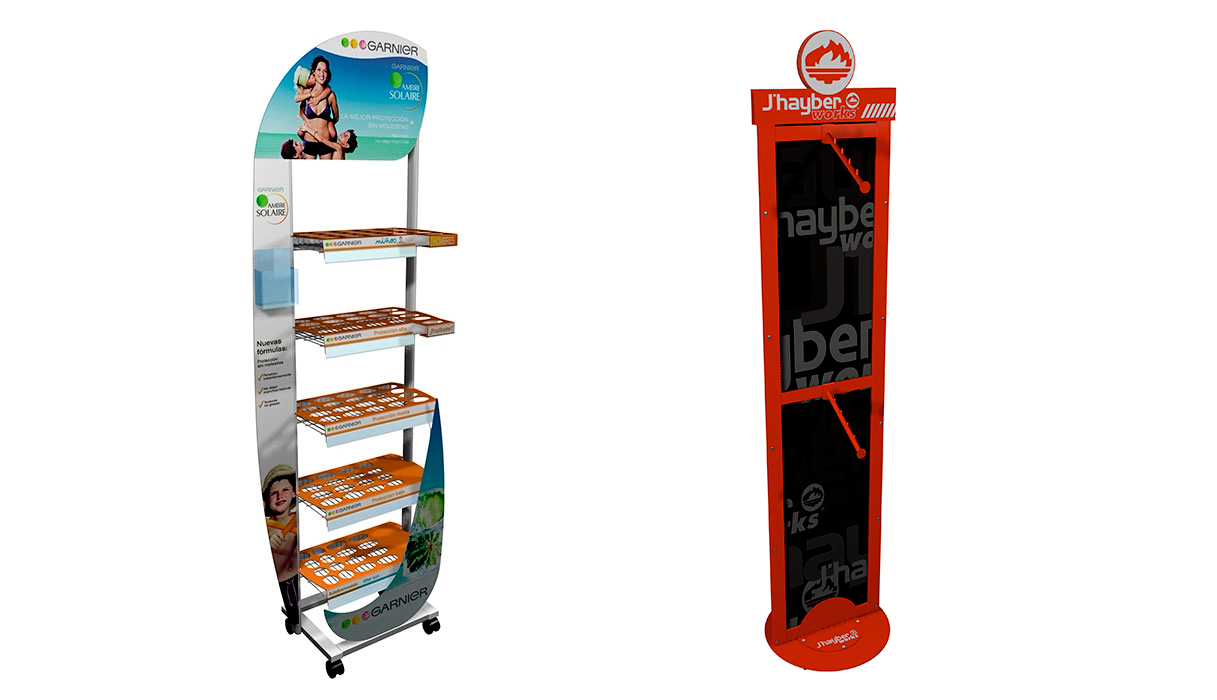 It is time therefore for
companies that market specific products for this season,
such as textiles, sun creams or exclusive food for the season, to have the campaigns ready and
designed with the added value mentioned
, to recover everyday life as soon as possible.
Neither a small delay does not suppose a stagnation, but a small step backwards to gain momentum in the face of upcoming campaigns, rethinking, if necessary, many concepts that will make us take on a new era with
more encouragement and spirit of improvement.