In previous articles we have already mentioned the importance for companies of having an adequate POS communication strategy and using exhibitors as a great sales channeling tool.
We would highlight the following reasons:
· Attract customer attention:
Well-designed and strategically placed displays capture customers' attention in a saturated sales environment. When colors, attractive graphics, and visual elements are used effectively, they stand out from the competition and attract consumers to the promoted products.
· Clear and concise information:
They provide a platform to provide important information about products, promotions and features. This helps customers make informed purchasing decisions, which is especially crucial in industries like pharmaceuticals and food, where accurate information is essential.
· Generation of purchase impulse:
They are designed to influence buyer behavior. They can stimulate purchasing impulse by highlighting special offers, discounts, or featured products that customers may otherwise overlook.
· Highlight new products:
Companies use POS displays to highlight new products or launches. This is especially important in industries such as fashion and electronics, where novelty and innovation are key factors in purchasing decision making.
· Brand reinforcement:
Display stands are an extension of a company's brand identity. Consistent colors, logos and messaging reinforce brand recognition and customer loyalty.
· Improve customer experience:
A positive shopping experience is essential to retain customers. Displays add value to this experience by making it easier to navigate and search for products, providing useful information, and creating a pleasant in-store atmosphere.
· Market segmentation:
POS communication strategies are adapted to specific market segments. This allows companies to target particular demographic or interest groups, offering personalized products and messages.
· Increase in sales:
An effective POS communication strategy aims to increase sales. When used correctly, POS displays can boost conversion and average transaction value, which has a positive impact on revenue.
· Measurement and evaluation:
Companies can evaluate the effectiveness of their POS communication strategies by tracking sales and customer response. This allows them to adjust and improve their approaches over time.
· Competitiveness:
In a highly competitive market, having a solid POS communication strategy can make the difference between success and failure. It helps companies stand out and stay relevant in the minds of consumers.
Once this general review of the importance of display stands in an adequate commercial strategy has been carried out... What are the sectors that invest the most in their POS strategy with this great tool and why?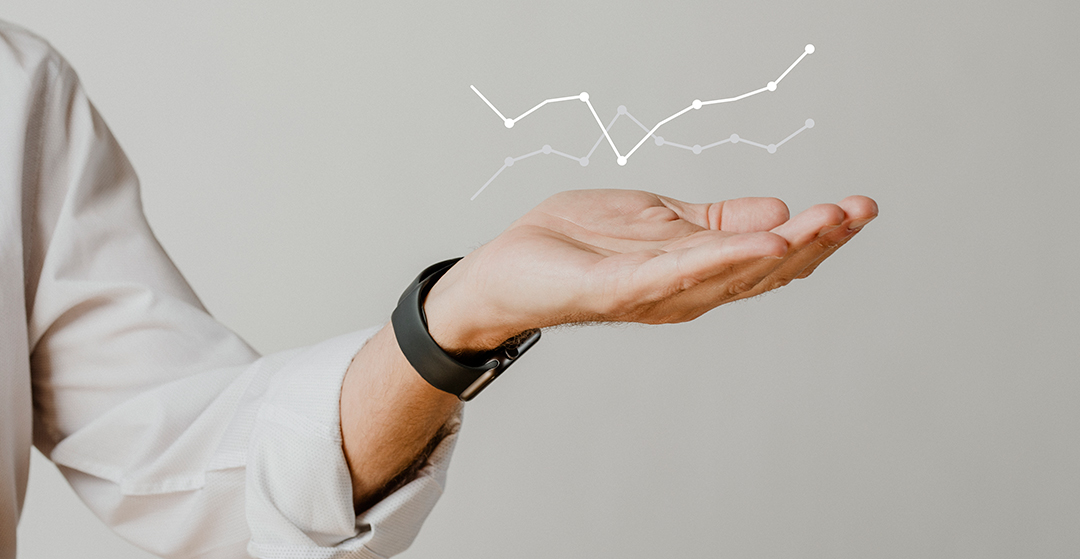 SECTORS THAT INVEST THE MOST IN POS DISPLAYS
COSMETICS
Crucial Presentation:
In the cosmetics industry, presentation is essential. Display stands are used to display beauty products such as makeup, creams and fragrances in an attractive way. Visual quality and design are essential to attract customers.
Promotions and launches:
Cosmetic brands use displays to promote new products and special launches. They highlight products and powerfully help generate interest in them.
Customer experience:
Display cases in cosmetics are often designed to provide a tactile experience, allowing customers to try products before purchasing.
PHARMACEUTICAL INDUSTRY
Health Product Display:
In the pharmaceutical industry, they are used to display over-the-counter medications, supplements, and health products. Clear and accurate information is crucial in this sector to inform consumers about the benefits of products.
Regulatory Compliance:
Since these are health-related products, it is important that exhibitors comply with regulatory standards and provide dosing and safety information.
HARDWARE STORE
Organization and Accessibility:
Hardware stores often use display cases to organize tools, construction supplies, and household products. Accessibility and ease of finding what you need are key aspects.
Usage Demonstration:
Some displays stands in hardware stores include usage demonstrations for customers to see how certain tools or products work.
FEEDING
Product Promotion:
Display stands in the food industry are used to promote foods and beverages. They can include special offers, tastings or samples to attract buyers.
Stocks Rotation:
They are essential for rotating stocks by highlighting products that are close to their expiration date or seasonal products.
FASHION
Highlight trends:
In the fashion sector, displays are used to highlight trends in fashion, accessories and footwear. Design and aesthetics are vital to creating an engaging shopping experience.
Seasonal Change:
Displays are updated frequently to reflect the current season and promote seasonal products.
At
Manufacturas Metalúrgicas RSL
we are a reference in the design, development and production of advertising supports for points of sale.
Our extensive experience makes us a benchmark and creates trends along with our exhaustive knowledge of multiple sectors, which allows us to offer effective, innovative and viable solutions adapted to the needs of each client, minimizing risks and investments.
Our comprehensive service differentiates us as a result of a great capacity for developing and producing projects from start to finish, always being at the forefront of the latest technological advances.
The trust of thousands of clients and the quality of our work guarantee the firm commitment and maximum involvement that we guarantee in each project.
Contact us and we will create your new successful display stand project!