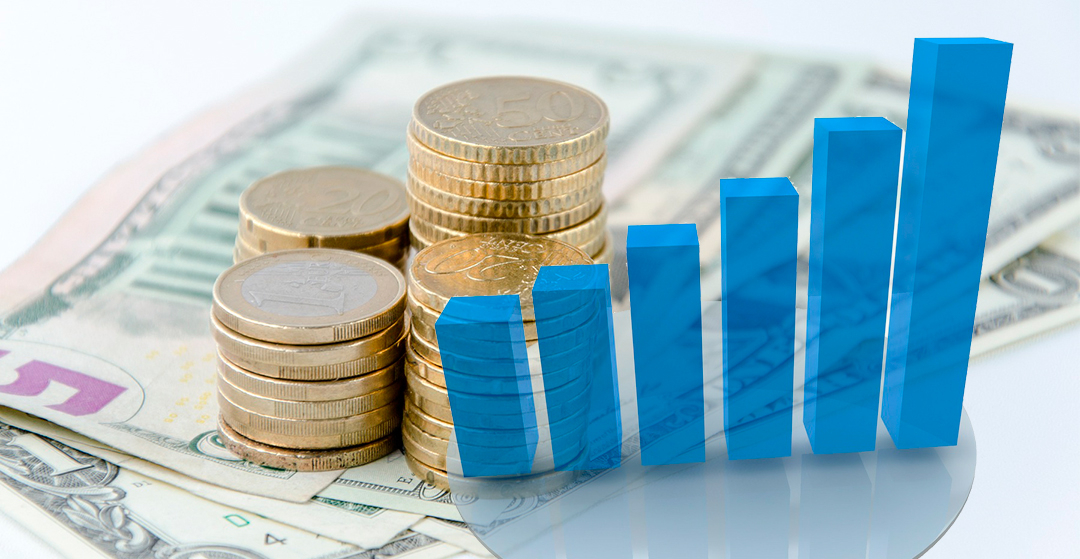 Advertising at the point of sale is one of the fundamental communication tool to influence any commercial strategy since it positions the brand by improving its image and increases communication and interaction and customer acquisition.
It is true that digital marketing currently accounts for a large part of the investment, but we must not lose sthe horizon sight and we must continue to promote the offline environment, as physical stores have the need to give their customers the close treatment that a customer will never be able to achieve by online business.
The initial trend of physical businesses that went (and go) to the online environment is changing and more and more companies are appearing whose origins are on the internet and are opening physical stores.
These types of brands have seen their signature grow so abruptly that they have realized that having the products in physical form so that the customer can feel, touch and see it increases their number of sales even more.
ADVANTAGES OFFERED BY ADVERTISING AT THE POINT OF SALE.
Enhances the brand image
Image is important, whether online or offline, in this case, your brand will be engraved in the minds of people when they see it physically.
The shape and color of your logo is your hallmark and the attached product or service is what will make the customer buy or visit your store again.
That impact of carving out a niche in the consumer's mind will be what makes your brand image recognizable with a naked eye and differentiates you from the competition.
Sales increase
It is an investment that offers a direct ROI. When a store opens, it is usually actively advertised; people will visit it for novelties and stay for the quality offered.
The location of the store, the promotions, product novelties or its quality, are other factors that will increase your sales.
Improves the appearance and store dynamism
Investing in advertising in the sales space such as display stands will become the ideal complement to set your store.
This type of advertising is completely customizable.
At Manufacturas Metalúrgicas RSL we will carry out the project you want.
Loyal customers
Certainly fidelity is getting harder to come by and easier to lose. If we add to this the fact that in the online environment a customer leaves an establishment with a single click, the effect is devastating.
Although the online environment offers a series of very accurate analysis tools,
the physical environment is still much more precise and the client interacts in a totally different way.
Therefore, a more concrete and specific segmentation is achieved. The deal is closer, so you can make the customer see and feel the product. Something that we all know, has an
incalculable value.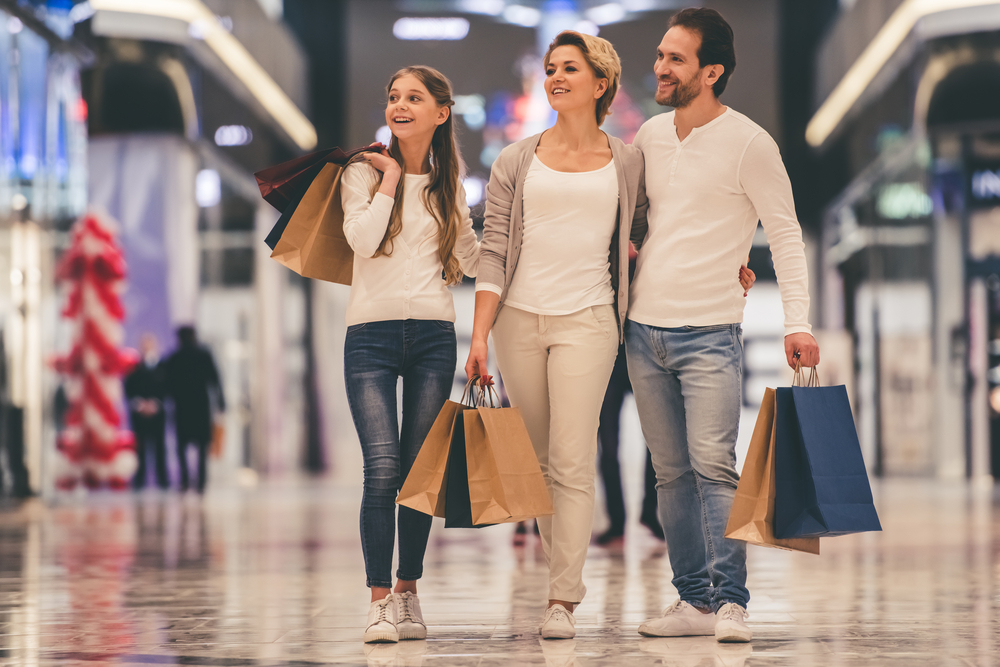 Focus on feelings
All brands send a certain message: Nike, strength and goals achievement, Coca-Cola happiness, Desigual modernity and distinctiveness... Those brands through their products have managed to convey that message, but not all of them do.
Choosing the right colors and precise packaging is something that every company must achieve before launching its product on.
It is essential to carry out a study behind it that establishes the target audience, the message that it wants to transmit or even the emotions that it wants to transmit.
Therefore…
Offline business should not be forgotten and is extremely important but it cannot be forgotten that the personal and close treatment offered by a physical experience can never be compared to that offered on the internet.
In addition, there are still many people who, seeing a brand physically, generate a feeling of trust and empathy on the part of the merchant that drives them to bet on the brand. This has great advantages. In this way it is possible to retein a customer and probably he recommends you among his friends.
Use of all the store tools to increase the advantages, the desktop or floor advertising displays stands, for example, will help promote your brand and make the customers feel comfortable during their visits.