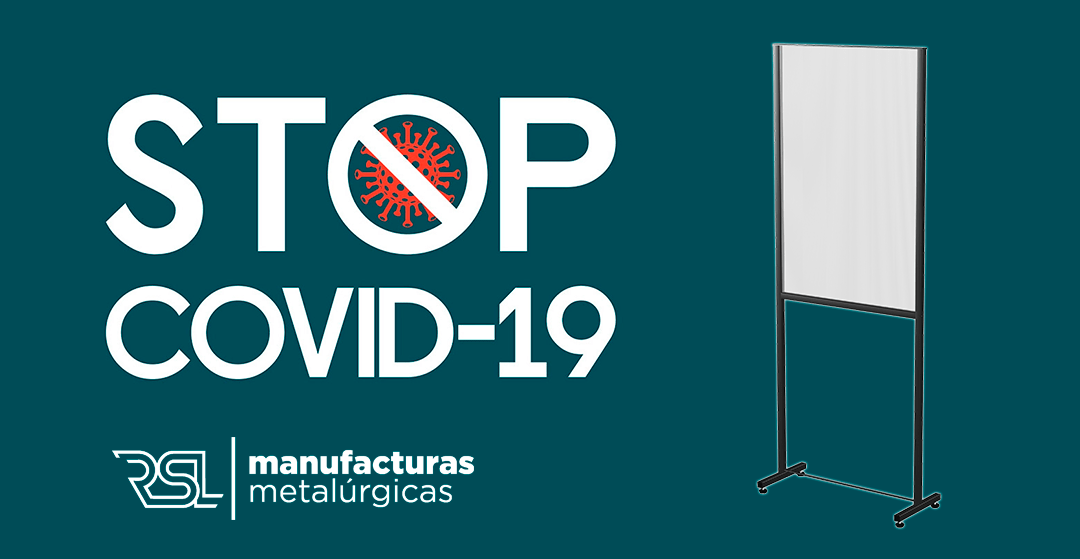 The floor separation screens allow establishing a safety barrier between workspaces and areas between different customers, considerably cutting down the possibility of contagion of COVID-19 and other airborne pathogens.
They are a very effective containment barrier, which is why they are increasingly seen in businesses of all kinds.
Made of metal with thermosetting paint finishes
for durability.
The panel is made of cellular polycarbonate, a highly resistant material even outdoors that ensures an
excellent quality / price ratio.
Technical features
- Protection screen formed by a square tube structure, levelers or wheels at the base, according to customer needs.
- Models with built-in wheels to facilitate quick mobility.
- Fixed models with levelers.
- 6mm polycarbonate screens for high protection and durability.
- Possibility of adding advertising at the top of the screen.
- Fully removable with screws
For more information and measurements
DOWNLOAD PDF