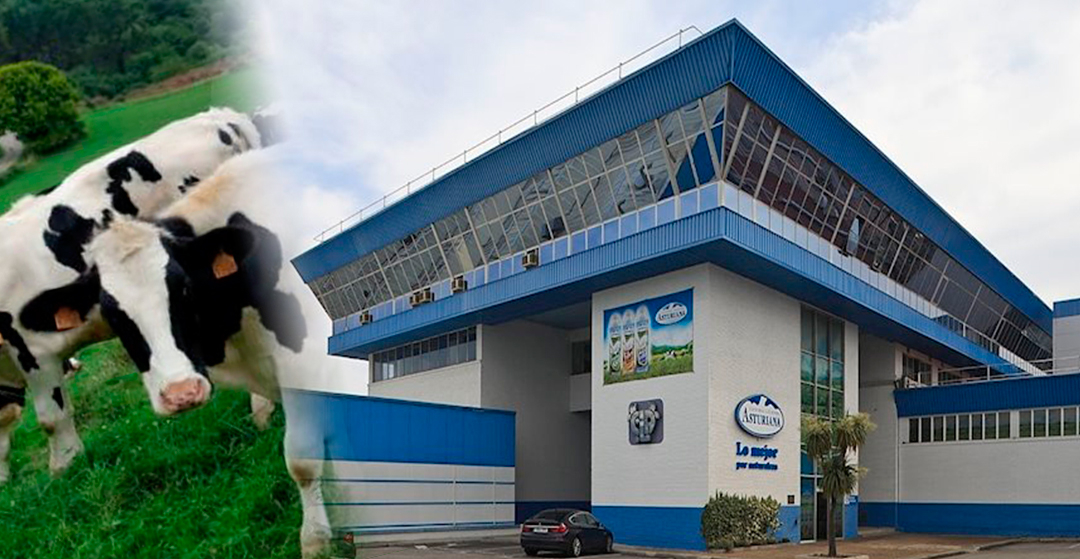 Following, a peak at one of our handiest and most active models.
This latest project was developed for the
Central Lechera Asturiana
company, a prominent benchmark in the dairy industry thanks to its standout philosophy on Asturias' natural environment; defined by its cattle ranchers, cows and pastures.
Central Lechera Asturiana
cares about the dairy market and its environment. It is firmly committed to producing dairy foods of the highest quality, free of E-artificial or any other components to alter the quality or flavour of its products.
Well labelled with product and properties, the display is characterized by its visually bare simplicity,
featuring Asturias' meadows in its flank images and top inset, while displaying its corporate style and colours.
Technical specs
- Metal display stand made up of a folding rod frame with two side panels.
- Built in within these panels are 2 diagonal rods with 4 wire mesh trays for paper price tags, and a laminated board cloth in offset printing.
- Contains an interchangeable cardboard overlay wrapping entire frame (side, rear and top banner), and fitted with pressure plugs. The whole, mounted on a 4-wheel base.
- Tiers for bottles to be displayed and dispensed, as per product specifications.