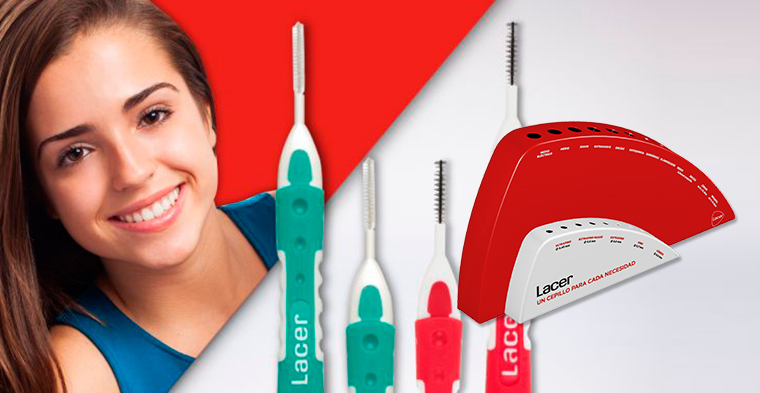 In a recent article we talked about the importance of over-the-counter displays and their great power to be sales channels, since one of the times when a consumer spends the most is in front of the counter to await for the payment of their purchase or to request information.
This display designed for Lacer and its implantation in
pharmacies stands
out for its elegant
design and its simplicity
, avoiding stridencies that divert consumer attention by focusing on the product to be promoted, in this case the
firm's Interdental brushes.
Many of these small big claims are prepared using our
thermoformed plastic equipment,
obtaining a light, robust piece and with any design that the client wishes, thanks to the versatility and the infinite possibilities of this
fabrication technique.
Technical features:
• Thermoformed plastic counter made up of 2 modules with holes in the upper area for positioning brushes and interdentals.
• Foam padding is placed in the interior to adapt to the product format.
• 2 - ink printing on the front area with product information
• Approximate volumetry: 480 mm wide x 87 mm deep x 250 mm high