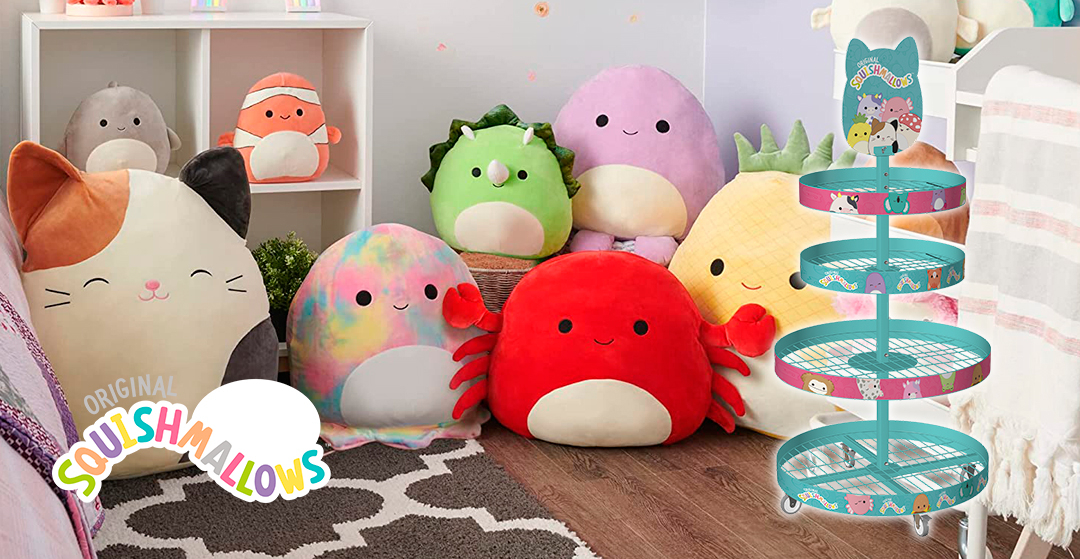 One of the star products of any surface or shopping center are toys and especially in seasons of high turnover such as Christmas.
The toy store section is a must visit, especially for those families with children at home. Undoubtedly,
plushies are one of the types of toys that stand out
among the wide range and offer in this sector and throughout history many of them are
part of the collective memory of all of us
, marking our childhood. We all remember a favorite stuffed animal friend who kept us company in countless moments of games and fun.
On this occasion we have developed this project for one of those stuffed animals called to mark an era since, the
Squishmallows,
are
sweeping popularity and demand
since their recent creation in 2017 by the firm
Kellytoy,
a toy company based in the United States specialized in the manufacture of quality toys, by the Canadian designer
Jazwares.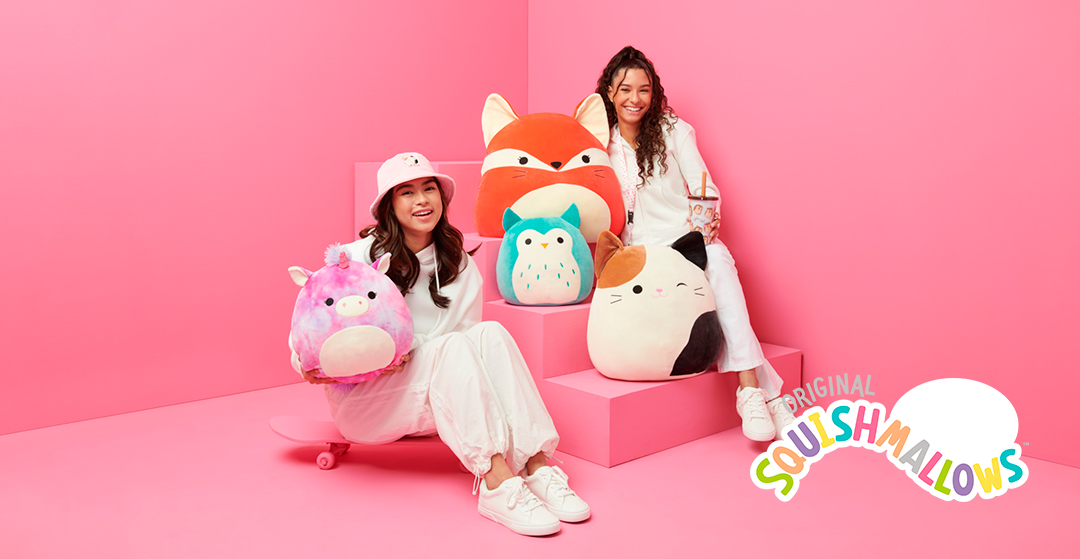 One of the characteristics of the
Squismallows,
apart from being soft and adorable plushies, is its wide range in which it encourages the consumer to collect its fun and adorable characters with a whimsical design and an ultra-soft feel. In more than
55 countries,
strong brand equity and popularity have resulted in
multiple line extensions and cross-category
collaborations.
In 2022, NPD named
Squishmallows
the
#1 Best-Selling Toy
, and the Toy Association honored the brand with seven
Toy of the Year (TOTY) Awards.
Squishmallows has also launched fan experiences, including a
Squish Tour
and the
Squishmallows Human Claw Machine
activation at VidCon 2022. The continued expansion of the brand and its passionate fan base will continue to make Squishmallows a collectible phenomenon and style property. of perennial life.
This recent project developed for the brand consists of a robust and at the same time lightweight mobile mountable structure with different levels where it can display its wide variety of stuffed animals following its corporate line.
TECHNICAL FEATURES
- Circular metal display made up of 4 shelves (2 large and 2 small) to display stuffed animals from the brand.
- Label in the upper area.
- Blade-shaped tube base with 4 wheels (2 of them with brakes) to facilitate movement.
- Very solid mountable structure, occupying little space in its packaging.
- Approximate volumetry: round Ø80 cm x 1.73 cm high.