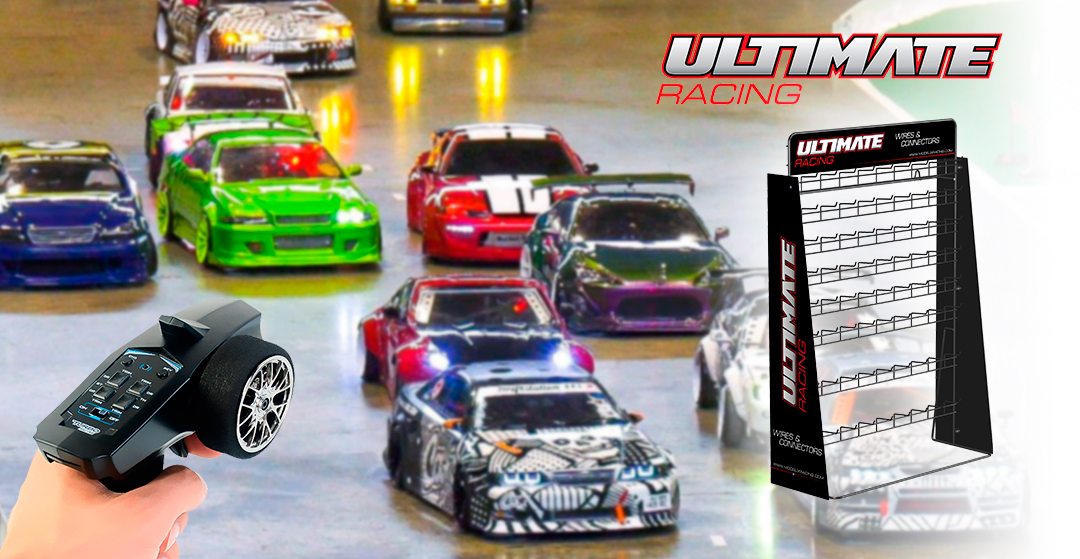 One of the most dispensed elements in the displays is undoubtedly the blister pack, and perhaps the most common that comes to mind is the hardware store format with its endless nails, screws and small DIY props.
The type of display stand is usually a basic metallic display with hooks decorated with the manufacturer's brand image and this can convey the simplicity of the structure when it is not like that at all.
In the first place, they are displays to which you must pay close attention to their strength and keep in mind the weight of the type of product that is going to be dispensed, both by line and globally so that the frame does not deform and perfectly fulfills its function. It is also very important to perfectly calibrate the degree of tension and welding point of the metal so that it perfectly fulfills its mission and lasts over time, since these display stand tend to suffer a lot of wear, either due to changes in location in the commercial area or consumer manipulation selecting products.
In this case, we have developed a one-piece display for
Modelix Racing S.L.,
a company dedicated to the
research, development, manufacture and distribution of products for the world of Radio Control
and more specifically to dispense elements and accessories from its
Ultimate Racing brand
, which aims to offer high
quality alternatives and solutions
designed by engineers in collaboration with experienced pilots to
radio controlled car pilots, basically 1:8 scale
. After a few years,
Ultimate Racing
has become a brand
synonymous with competition and quality
in the
radio controlled car market.
TECHNICAL FEATURES
- 1-piece counter display stand
- Wired body, side panels and top panel with brand banner
- Corporate colors
- Composed of 72 simple hooks welded to the structure for placing blister packs.
- Approximate volume: 67 cm wide x 99 cm high x 26 cm deep.