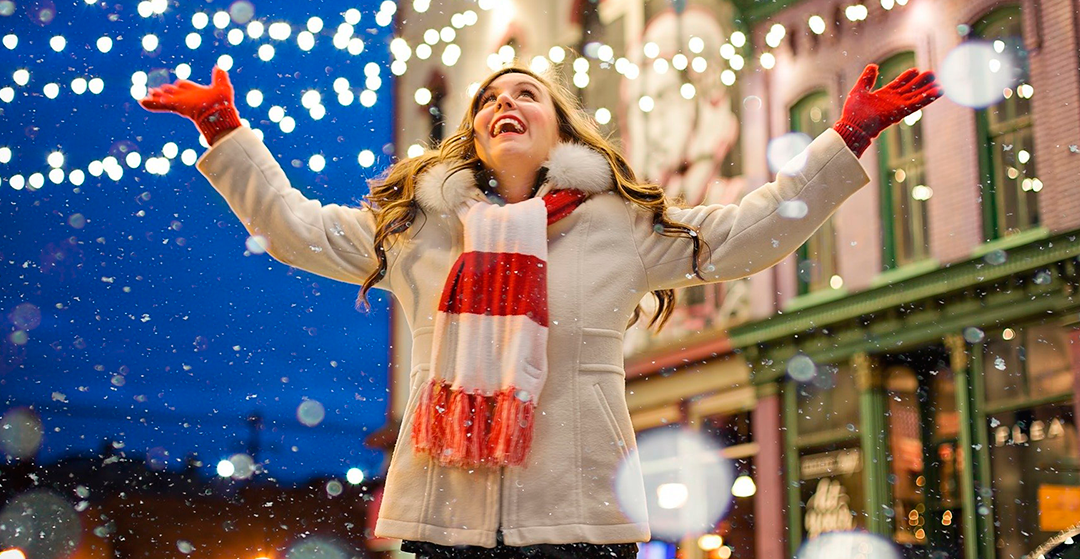 In our minds we always associate certain colors with Christmas and there are many stories and legends about why.
Undoubtedly the main tones that come to mind these holidays are:
red, green, gold and white.
These tones, especially red and green, were already present in panels from the Middle Ages in older representations of these holidays, which replaced another markedly pagan one, the winter solstice, perfectly identified with nature and hence the green stands out. and red associated with vegetation and fruits.
Gold is clearly identified with glamour, elegance and luxury and white is undoubtedly associated with cold and winter in parts of the world where Christmas holidays take place in this season as well as the appearance of Santa Claus associated with snow and North Pole ice.
Manufacturers know that there is this association of colors with these holidays and that is why they use them in the design of their displays and special product packaging.
Even so, the fact of using these tones in its products also supposes a risk as it makes many products lose personality and become confused among the gigantic offer.
The same happens with the displays stands,
in which you have to make an extra contribution in imagination and achieve original and attractive displays without giving up or forgetting these tones.
Different resources
Graphics and structural
An obvious graphic resource used to illustrate Christmas products is appeal to tradition and obviously the family, and it can be used not only in traditional products, even in new products that are introduced on the market.
By showing these new products with displays that give them a traditional look, they will feel like Christmas products, although they really are not.
Creating displays with typical Christmas shapes such as the Christmas tree, Santa's sleigh, candy canes, etc... is a very common tool for manufacturing structures on these dates.
Light resources
Another resource to be used and increasingly implemented is that of both direct and indirect lighting.
Is essential, especially in wine and sparkling wine displays, having adequate lighting and a display design that differs from the others those used during rest of the year.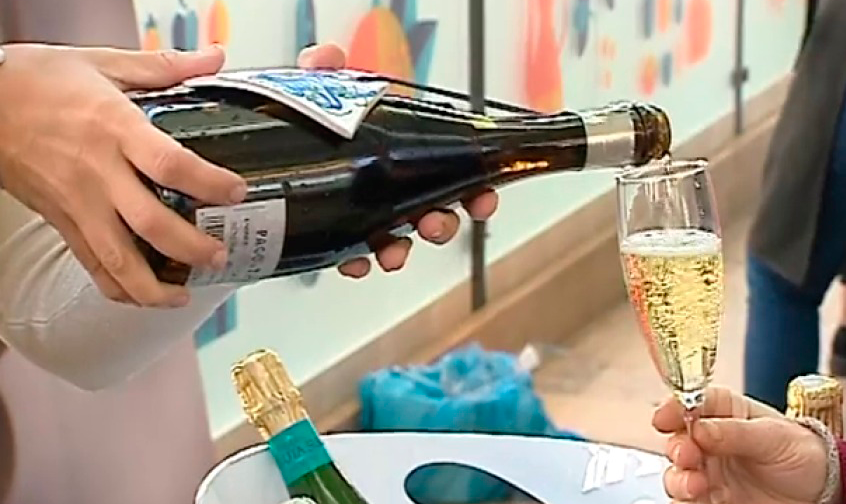 Promoters
Obviously Christmas is the time of greatest consumption of the year and if a promotional team is added to a magnificent disply stand, the great power of attraction that is achieved is spectacular.
We do not necessarily now associate putting an elf or a Santa Claus next to display stand,
for example a couple dressed elegantly for New Year's Eve promoting chocolates, a wine or a sparkling wine achieve more attention.
Or even in toy displays where their consumption is enormous, putting someone dressed as the character or doll in question that illustrates the toy will attract a lot of attention, especially from kids.