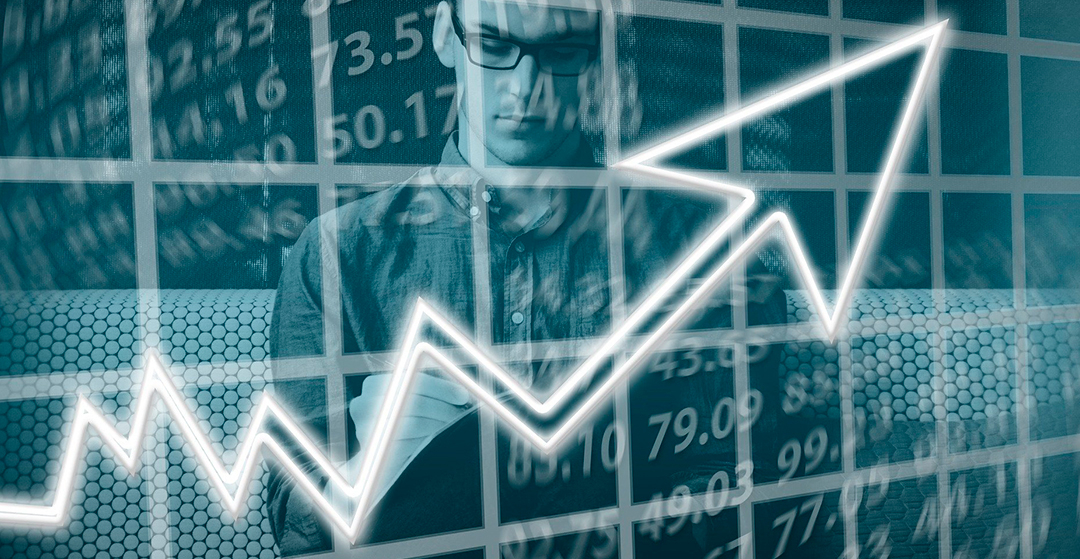 There is no better resource on a commercial surface to channel sales and promote a product than the display stand or advertising claim at the point of sale.
Using this support properly companies are increasingly developing their strategies so that their product ranges associated with a certain period benefit more from each season of peak consumption while maintaining a high rotation beyond the seasonal factor.
Like everything, seasonality has its light and its shadows. Companies follow two basic strategies; either de-seasonalize sales or make the most of it, or both, depending on products.
We will take as an example the food industry to which we also referred in an previous article.
1. De-seasoning the sales of those products skewed by consumption closely linked to the season in which we are located.
When consumption of food or beverage is associated with the climate, de-seasonalizing the sale is a difficult undertaking. In this case companies are looking for the launch of
products of compensated seasonality.
This is the strategy that wines follow. Red wine has its seasonal upturn in winter sales, however in spring the season for sangria and summer reds begins.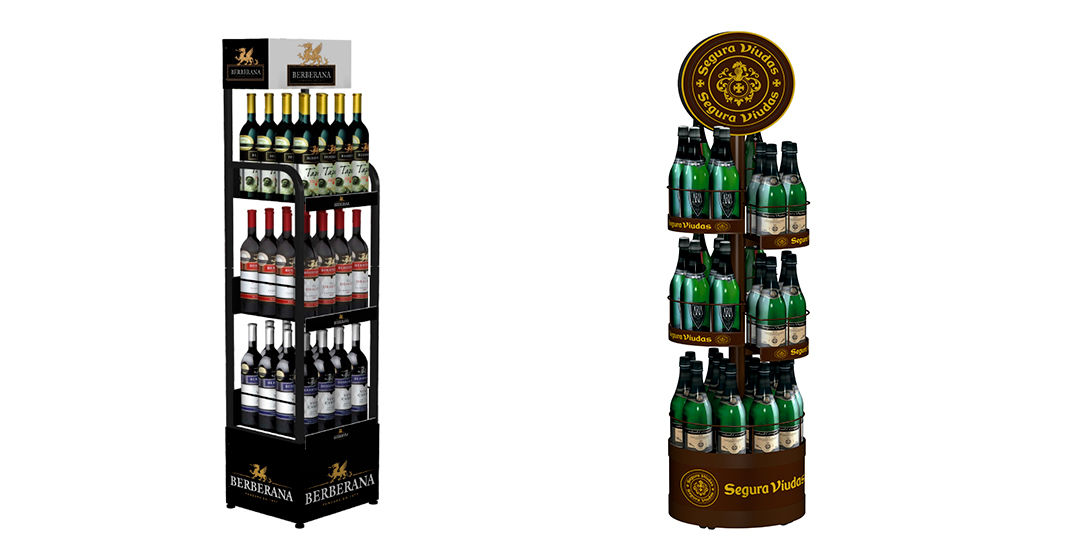 It is in these summers when new wine products are launched that are more in line with the preferences of the current consumer;
introducing new flavors, recipes with less sugar or reduced alcohol content
, opting to include a fun variant such as bubble
sangria or even drinks from fermentation of other fruits, such as orange.
The other option is to
focus on products without seasonality,
following the example offered by the wine industry, cavas, sparkling wines and whites are bets that can be incentivized in all seasons, but that concentrate marketing strategies in the summer.
2. Take advantage of seasonality to encourage sales and the launch of new products.
Taking advantage of the moment is the other option of the food and beverage industry.
This is exactly what the ice cream, beer or juice and soft drinks industry does, which brings together its R & D and marketing departments to develop and launch new products exclusive to the summer.
A bet on the segmentation of the public is what characterizes these summer launches that are made taking into account the specific tastes and trends of the current consumer, since generality is already betting on that product.
In this regard, in summer we find releases of soft drinks that introduce
healthier ingredients with less sugars, new fruit flavors for beers, spirits and combinations ready to drink or smoothies
that introduce yogurts into their recipes, as well as new exotic flavors and topings for ice cream.