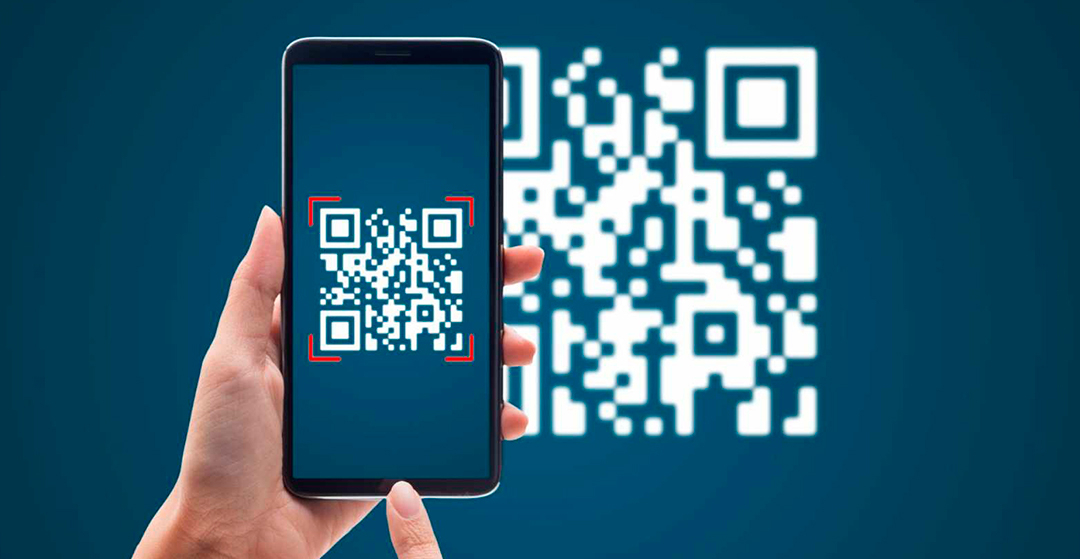 In another article on our news blog introduced you to a great alternative to boosting the performance of a point-of-sale display: Interactive display stands.
These exhibitors incorporate technological resources that bring the product and its properties closer to the consumer, from screens where information is provided, drawings or games for children are made in the case of children's products.
One element that seemed to have remained in ostracism and of much practicality has returned: The QR code.
This can be incorporated into the display so that, once scanned with the mobile phone, the device acts as a screen linking to the relevant link to the promotion.
QR codes have existed for almost three decades. As it is original and novel functionality, they eventually achieved some fame, and were often used to convey a message of innovation and vision for the future in campaign presentation.
But the truth is that QR codes were not widely accepted by society, and
seemed destined to be a simple anecdote
in the history of digital technology.
And the pandemic came.
The shift to remote work happened (literally) overnight, and social distancing led to an urgent need for solutions, including contactless technology.
The companies did everything in their power to adapt, trying to find any resource that would allow them to
stay safe and operational in their activity.
And in that situation, these codes resurface.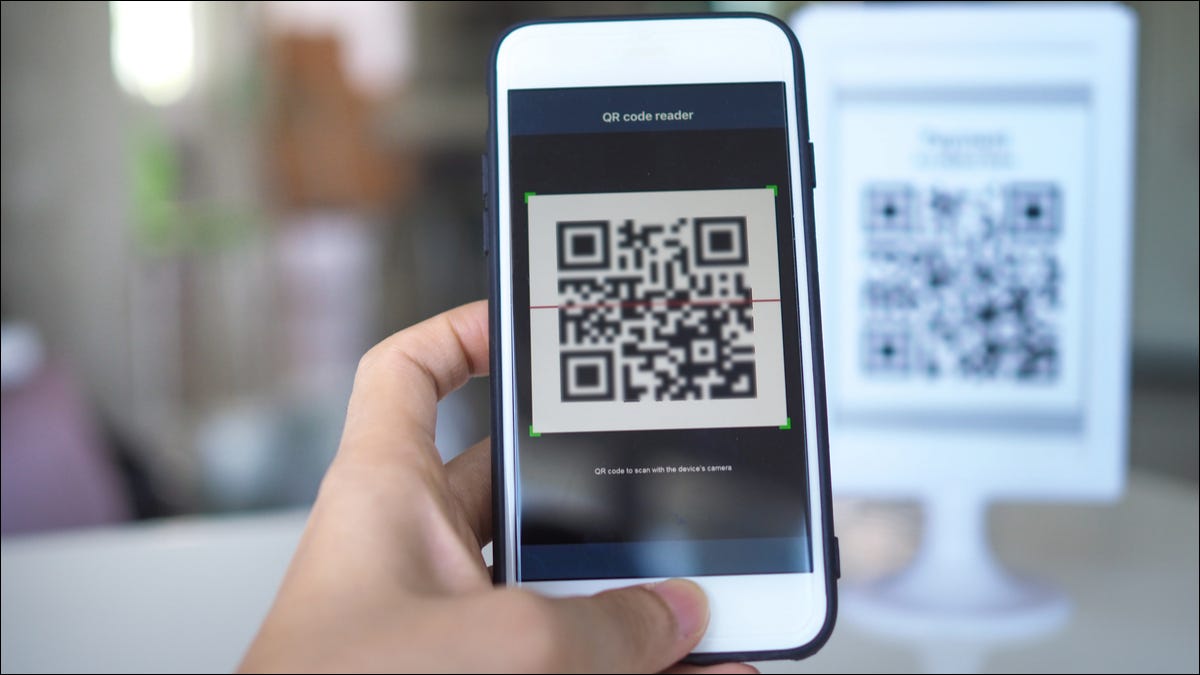 From scanning menus in restaurants, through the management of medical appointments and compliance with health forms, QR codes have allowed people to move forward with activity and life, from a safe distance.
Thanks to QR codes, consumers can easily access websites, send orders, and even make payments.
Companies can connect with their customers by maintaining health and safety protocols.
Government authorities have used QR codes to facilitate the location of contacts and the processing of visitors at border checkpoints. In short, QR codes have promoted a society without cash and paper, allowing the realization of all kinds of exchanges.
A 2020 report on the adoption of QR codes
revealed significant results that took place in a few months, both in consumer attitudes and in the use of QR codes.
83% of consumers surveyed stated that they had used a QR code
for the first time in the past year to process a payment.
More revealing,
54% used a QR code to make a payment,
for the first time in the last three months.
The fundamentals that have driven this change are expected to go far beyond the pandemic. As is becoming evident in many industries, the consumer prefers the convenience of digital access, and will continue to require it in the future.
This affects almost all sectors and requires long-term solutions,
capable of maintaining the satisfaction of customers, partners and employees. And QR codes are likely to be part of the solution.
However, any increase in the adoption of a technology that is not accompanied by the corresponding security protocols, generates opportunities for "bad actors", phishers and scammers.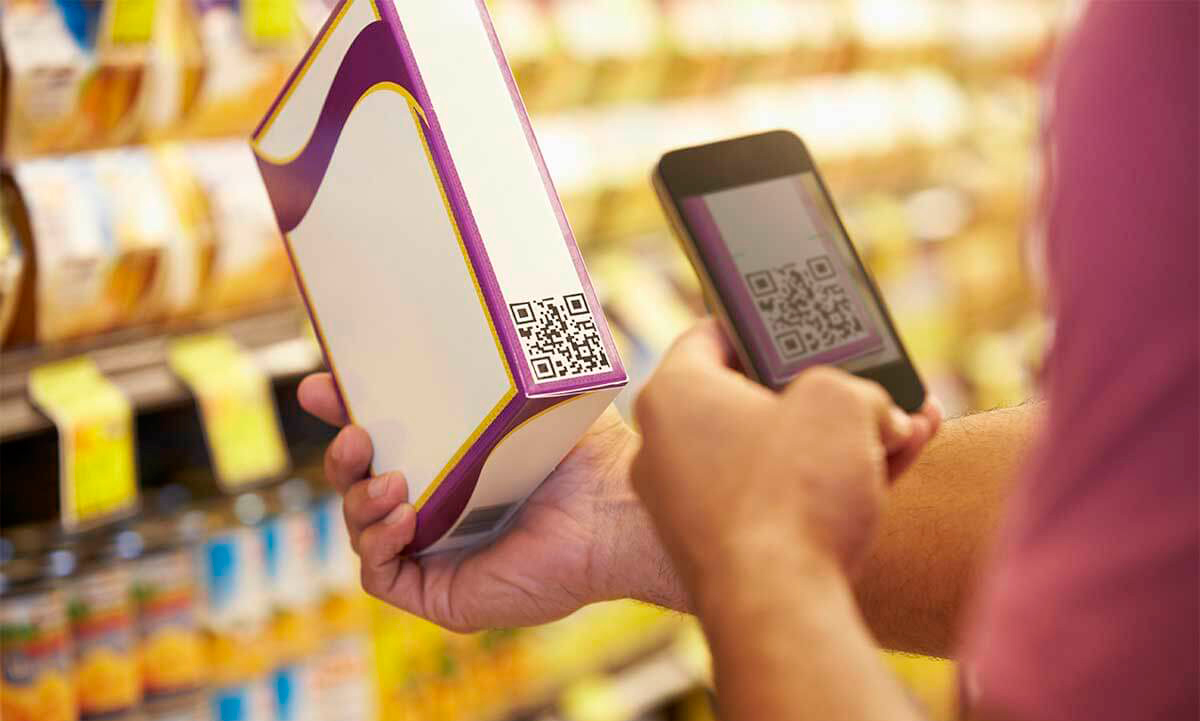 Unfortunately, QR codes can be published with malicious intent without any suspicion.
It is important to note that
security threats do not lie in the QR code itself
, but in the lack of awareness about how it works.
Users should be aware that malicious QR codes are the order of the day and can take advantage of people's good faith, directing them to fake websites that look legitimate but are just perfect replicas, strategically designed to steal personal and financial information. What looks like an easy scan, coupled with the general lack of "zero trust" security on mobile devices, can lead to serious problems.
Obviously the latter is practically impossible to happen on a commercial surface as these codes are associated with the brands
that develop this technology by implementing all
relevant security measures.
That is, it is not the same to scan an exhibitor's code to participate in a draw than to scan it from any advertisement from which we do not really know its origin.