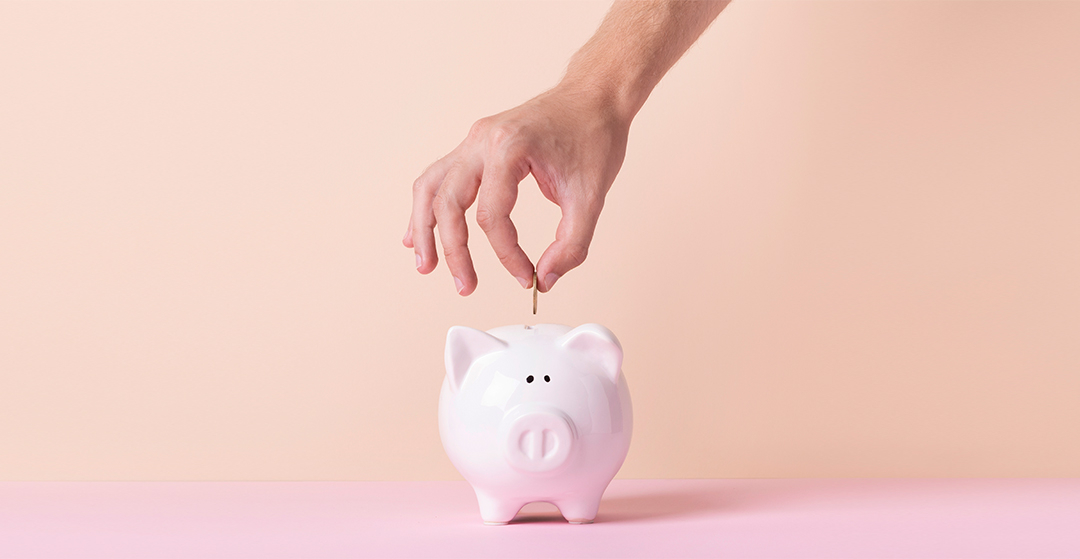 At this time when retailers are immersed in the current Christmas campaign, Accenture's Annual Christmas Shopping Survey does not provide very encouraging data as factors such as inflation, high interest rates and uncertainty about income lead to many consumers to cut costs, make concessions and be creative when deciding how, where and what they spend their money.
The research, carried out worldwide with the participation of more than 5,533 consumers, of which 502 are Spanish, shows that, when considering their financial affairs in relation to the Christmas season,
71% of consumers in Spain have the intention to reduce your spending on gifts.
Even so, 22% say they feel optimistic about their financial situation
ahead of the Christmas holidays, a figure that grows to 35% among millennials surveyed between 32 and 39 years old.
Furthermore, the survey shows that
Spanish consumers plan to spend 515 euros this Christmas, compared to the 573 dollars that, for example, the average USA population plans to spend
. In our country, those who plan to spend the most are millennials between 32 and 39 years old, who expect to spend 614 euros, followed by those over 70 years old, who plan to spend 544 euros.
An interesting change that brands can see this season is
the trend to lengthen the Christmas spending season
, as consumers have organized their shopping since October.
Industry experts indicate that with constant changes in consumer behavior,
brands will have to show increasing levels of agility and responsiveness
to face headwinds. This includes being able to adjust marketing and sales strategies on the fly, adapting them in real time as circumstances evolve.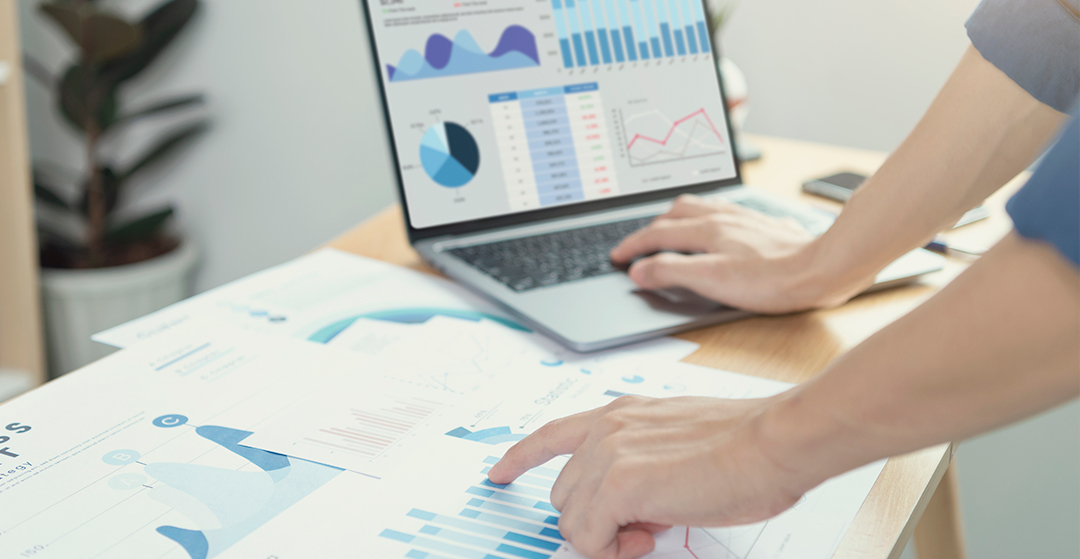 Furthermore, although some retailers are already launching marketing campaigns such as Black Friday,
there is a clear risk of a race to the bottom on prices.
The brands that succeed will be the ones that pay even greater attention to customer data, ensuring that promotions target their favorite products for maximum effect.
Finally, the survey also shows that, in Spain,
price (76%) and value for money (71%) top the list of most important deciding factors when deciding how they will buy and what they will spend their money on this year. season.
Quality continues to be key for almost half of Spaniards (48%), data that follows the global trend of the survey.
Many consumers around the world are exploring creative and practical ways to stretch their budget.
For example, some consumers indicate that they are willing to give up convenience: more than half in Spain and globally (53%) opt for in-store pickup over home delivery if it saves money.
Likewise, it is observed that more than a third (39%) of
global consumers plan to deliberately purchase products that can be enjoyed throughout the year,
highlighting board games. This proportion increases significantly, reaching 47% among individuals aged 25 to 31 years and 45% in the group aged 32 to 39 years, in accordance with the statistics registered in Spain.