There are multiple factors that determine the purchase of a product by the consumer when it is exposed on a shelf of the commercial surface.
This product
exponentially increases its sales with respect to the competition when it is promoted and made visible by a display
but there is a factor that powerfully determines both the surface where it will be exhibited and, at a subconscious level, its attractive power:
the packaging.
How do we know which packaging will have the best acceptance among consumers?
It may be obvious that consumer opinion is taken into account in the packaging process. But the reality is that companies often undergo internal evaluation of most of their innovations.
In the specific case of packaging, understanding consumer behavior and perception will allow it to adapt better to their needs.
On the other hand, it is also interesting to
know how
attractive the packaging is and the impact it has on the consumer through non-verbal communication.
THE PACKAGING TEST
The packaging test allows you to know the strengths and weaknesses of a package, the attributes most relevant to the consumer, the specific functionality of the package, the most interesting indications of the packaging and what are most attractive to the consumer. the brand image being transmitted, the positioning against competing products within the same category, the decisive variables for the purchase or non-purchase of the product as well as suggested improvements.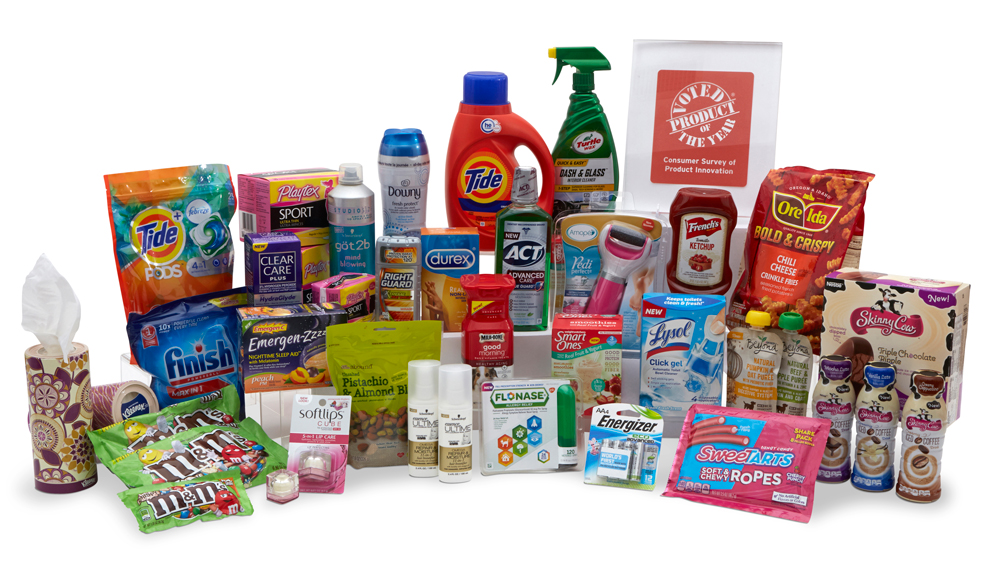 What are the benefits of performing a packaging test?
This type of study provides companies with four fundamental benefits:
1.
It allows them to know which are the most appropriate packaging alternatives for their product.
2.
It allows to know the formats of labels best valued by consumers. The trust that the consumer places in our product depends on it. All labels should be clear to inspire confidence.
3.
It helps to make decisions about: shapes, sizes, materials, colors, designs, labeling, information, messages transmitted... etc... all this in order to combine attractiveness for the consumer, adequacy with the product and the values associated with the brand image.
4.
Companies can propose different alternatives and thus obtain a consumer assessment knowing in advance:
• The alternatives that best describe the products.
• The best alternatives for design and production.
• The best alternatives to capture and attract the attention of the consumer.
• The best alternatives to create in the client the immediate recognition of the brand.
• The best alternatives to influence consumers through packaging.
Although this type of test can be carried out at a quantitative level, with closed questions, it is at a qualitative level, with the open speech generated by the technique of group meetings, when it is possible to deepen the motivations and brakes of purchase of a particular package as well as to know the "why" of such behavior in relation to it.
Spontaneous consumer speech, and their reactions to a particular package, may be decisive before a market launch.